The streak of huge buyout deals continues for subscribers of Dividend Gems.
Last year, Dividend Gems subscribers were rewarded with a similar 1-day premium of around 40% when Warren Buffett's Berkshire Hathaway agreed to purchase Heinz.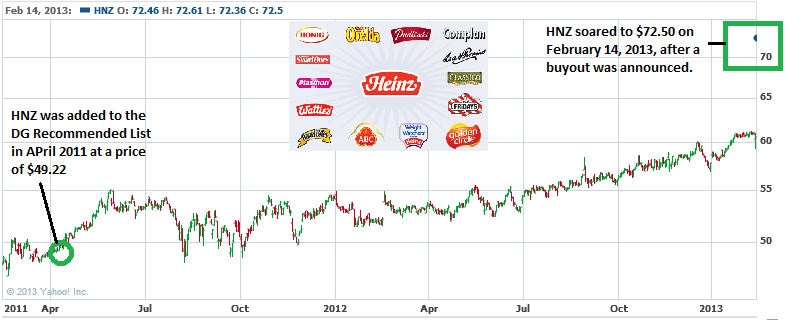 Today's buyout deal of KRFT seeks to take the company private and merge it with Heinz.
Notably, Warren Buffett was involved in both deals. Could Warren Buffett be a mystery subscriber to Dividend Gems? If he's smart, he's a subscriber.
NOTE: At any given time we could have several fund managers and/or high-profile investors as subscribers to our research, but we are prohibited from revealing the names of specific investors or funds.
Dividend Securities Return Cash to Investors at Record Pace
Dividend Gems Scores Another Huge Winner
Dividend Gems Scores ANOTHER Huge Payday
Warren Buffett Follows Our Lead On Heinz
Did You Own The BEST PERFORMING Stock In 2011? WE DID
Dividend Gems Destroys The S&P 500 Index AGAIN
Dividend Gems Holds Up As The Stock Market Collapses
Dividend Gems Continues To Smash The S&P 500 Index
Dividend Gems Outperforms Again
Dividend Gems Shines As The Market Corrects
The Impressive Performance Of Dividend Gems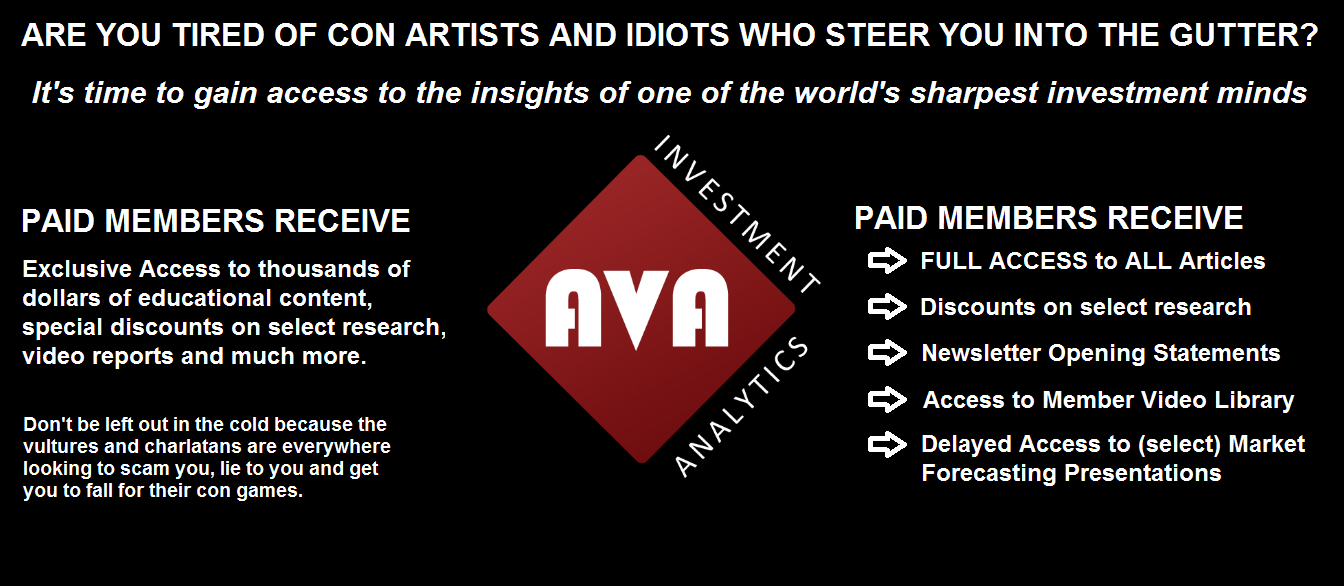 Can anyone offer any evidence that there is someone who is any better than Mike?
Below Mike has released Chapter 12 of his own 2007 book showing that he was the only one to not only have predicted the financial crisis, but also showed specific ways to land huge profits.