That is what you call a HUGE PARASITE. Remember, we worked on Wall Street so we know exactly what is going on.
This is what you call a real whistle-blower...someone who exposes the fraud and does not look for a financial reward for doing so. Say hello to Mike Stathis.
It gets worse because the average annual fund charges around 3.5% after ALL fees have been paid (including no-load funds as well). And if you own annuities, chances are you are reallgy getting hosed. Annuities can have fees as high as 18% (front-end).
Brief Summary of Mike's Market Forecasting Calls

(also watch the videos at the end of this piece)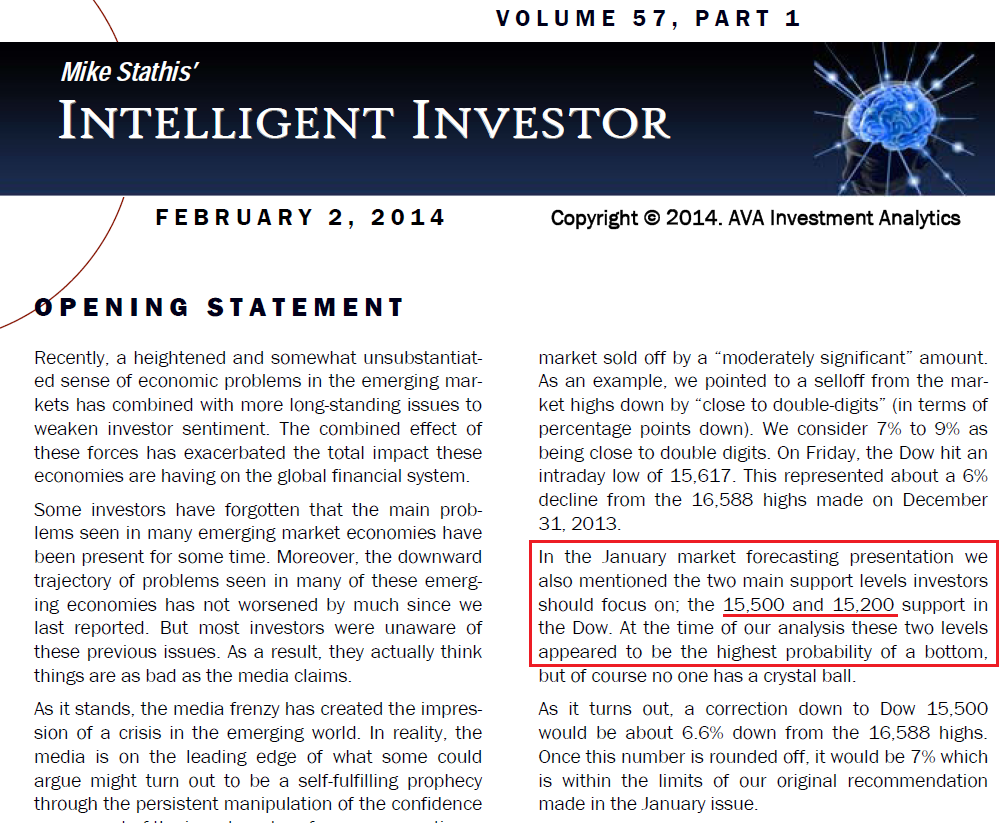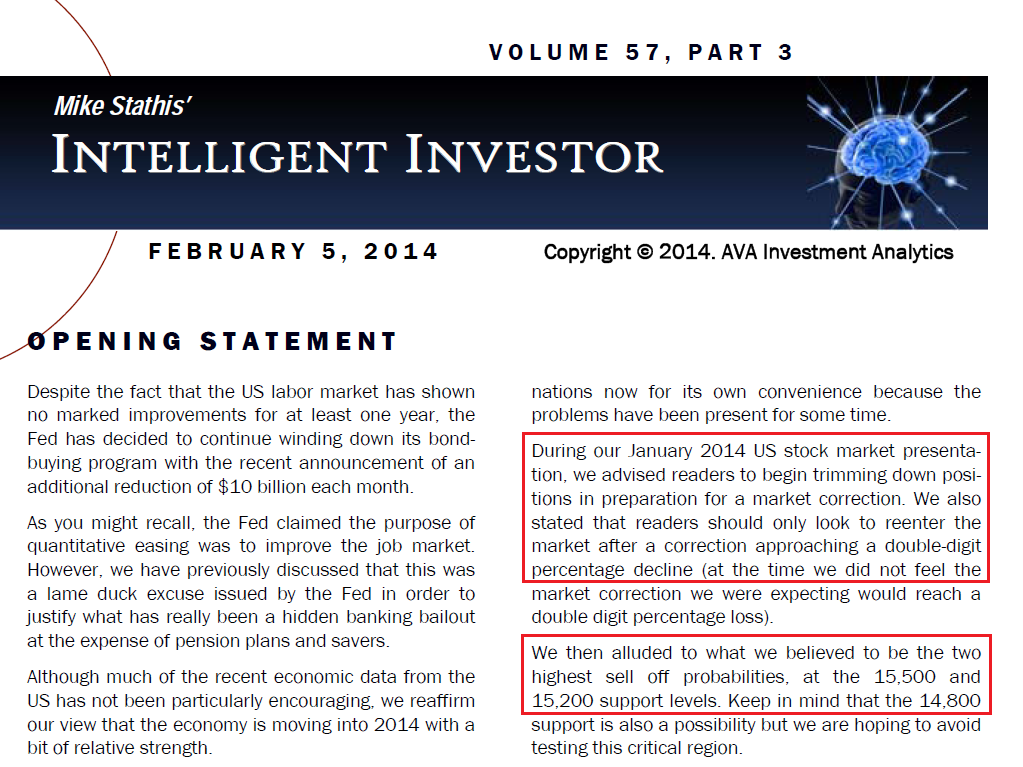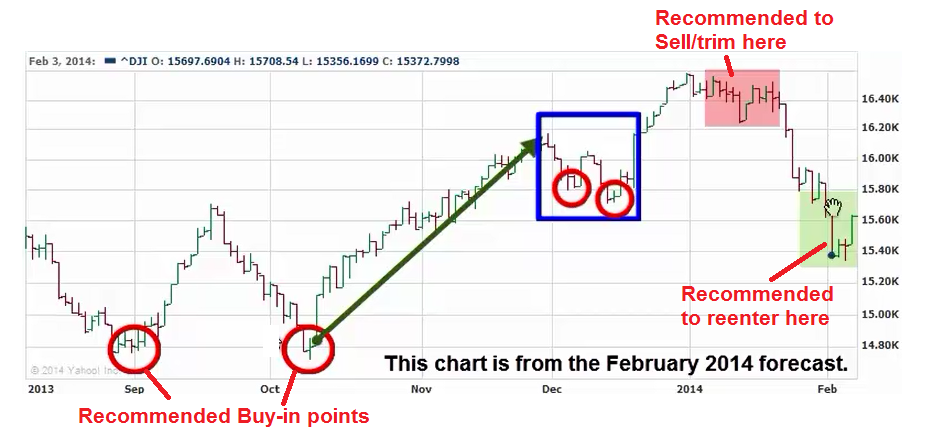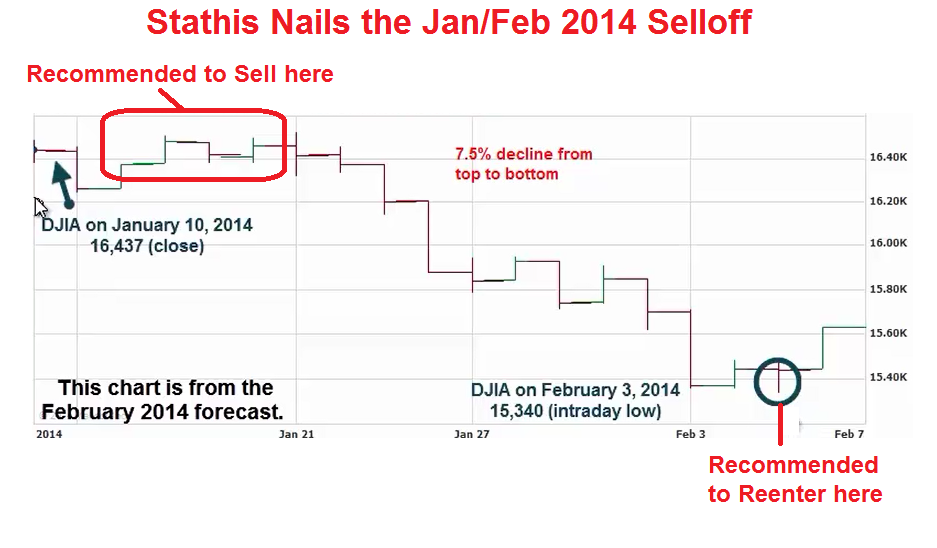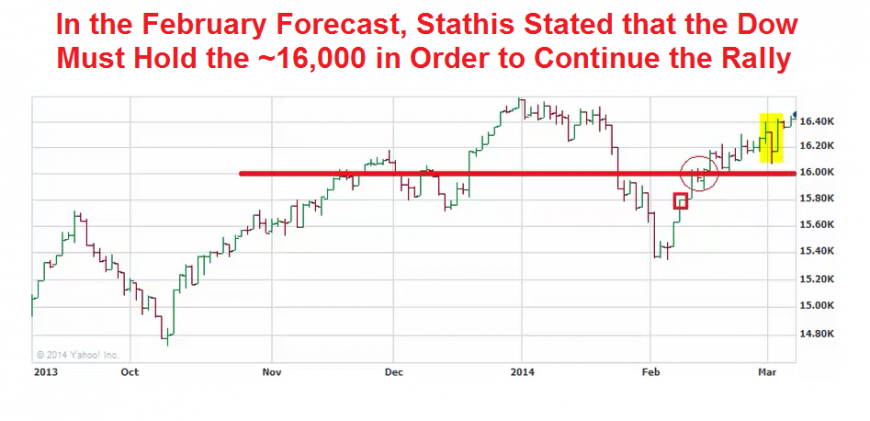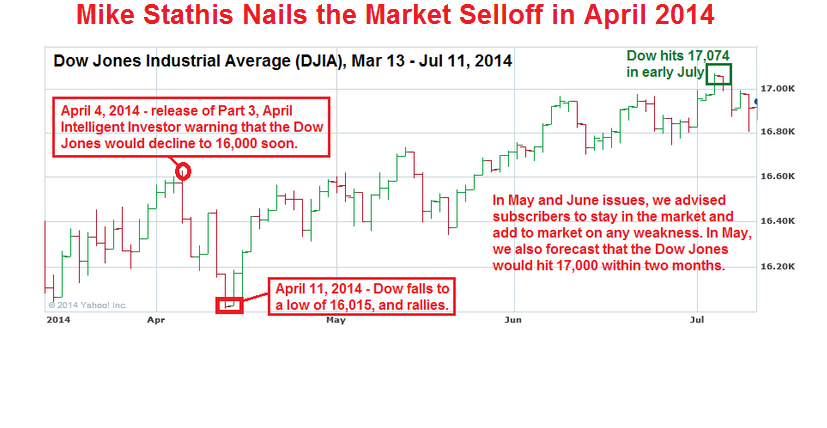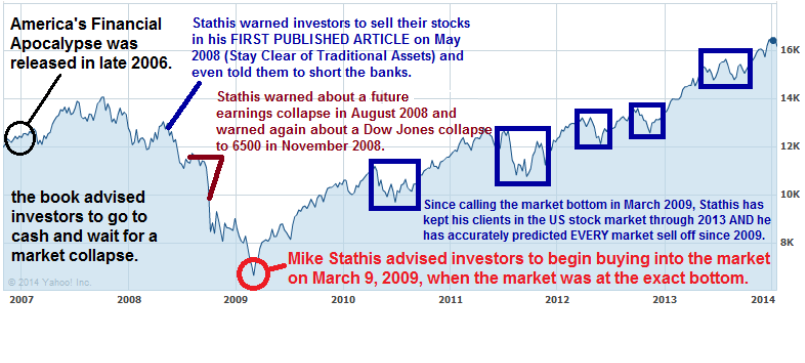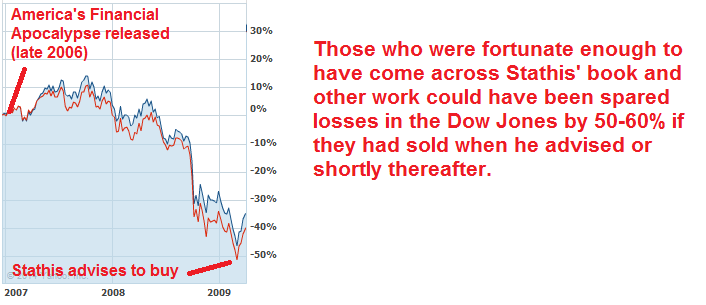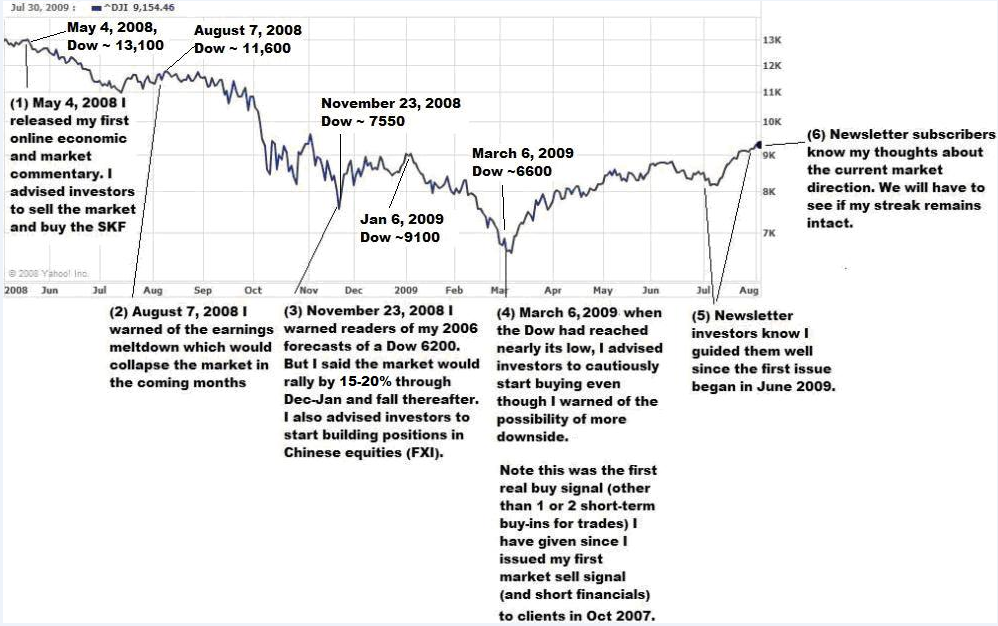 Brief Summary of Securities Forecasts and Analysis
First, let's take a look at the oldest security that still remains on the Intelligent Investor Recommended List. This security has more than doubled the performance of the S&P 500 since 2009.
In addition, we have provided accurate trading guidance that has enabled subscribers to deliver much higher returns.

Finally, Mike actually recommended this security around a year before he launched the Intelligent Investor.

If you read his articles in 2008 and 2009 you might be able to find out which security we are talking about. Those who took his advice have been rewarded with gains of nearly 400%.

Next, let's take a look at the newest addition to the Intelligent Investor Recommended List.
As you can see, in just over 2 years, this security has outperformed the S&P 500 Index by 300%. And we all know how hot the S&P 500 Index has been since mid-2009.

Here is another beauty.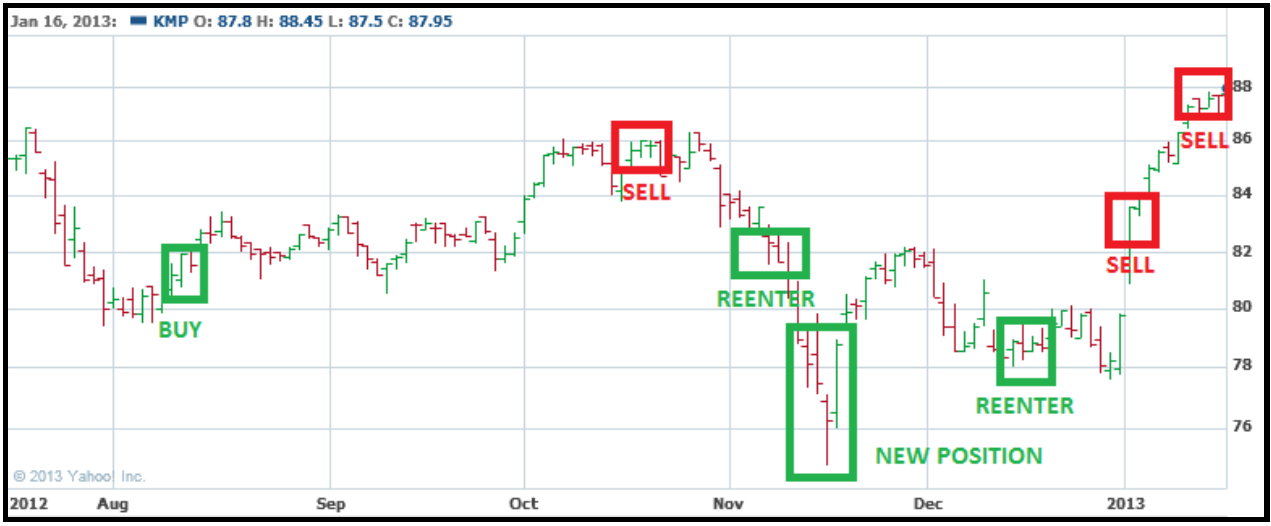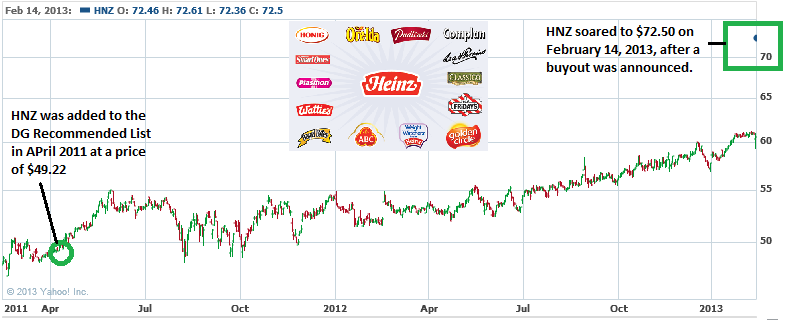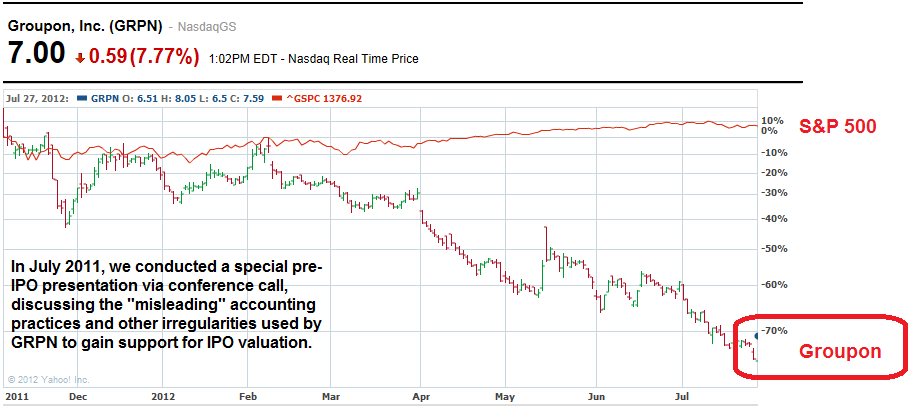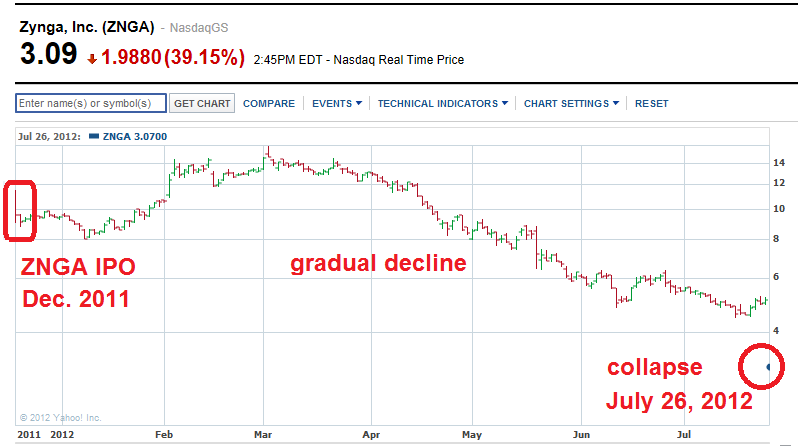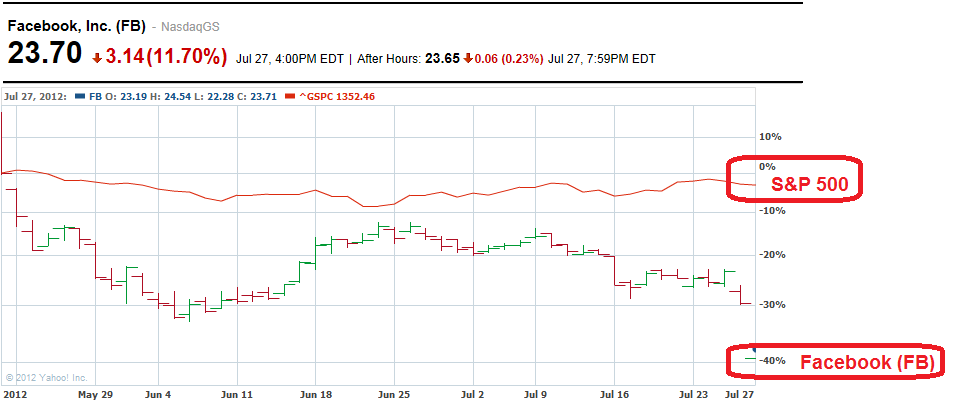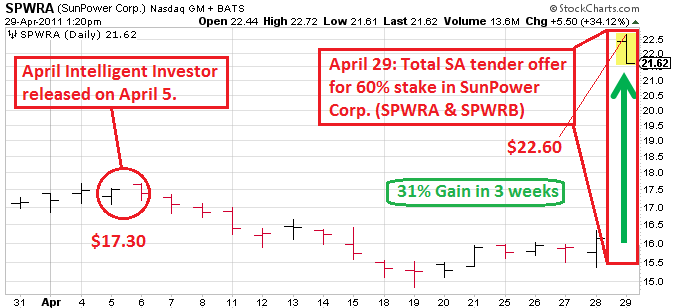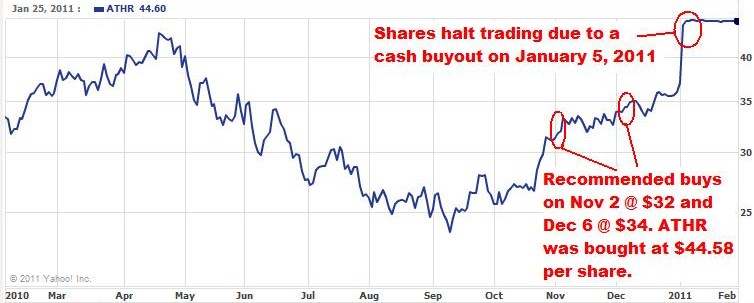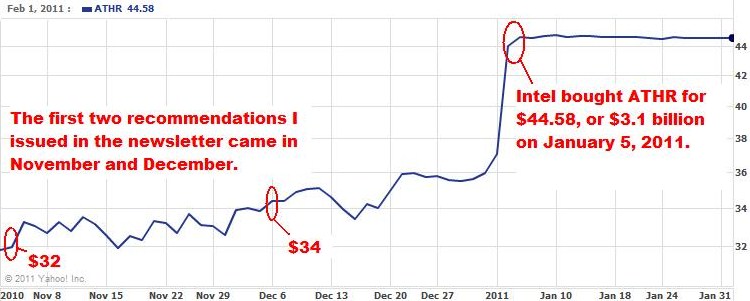 A follow-up is coming to reflect more current data for thse securities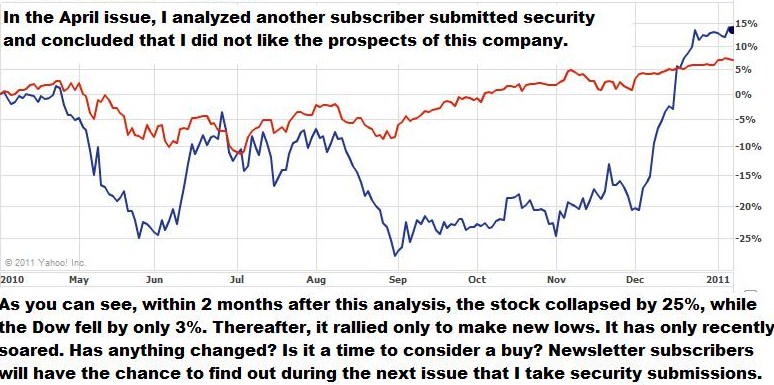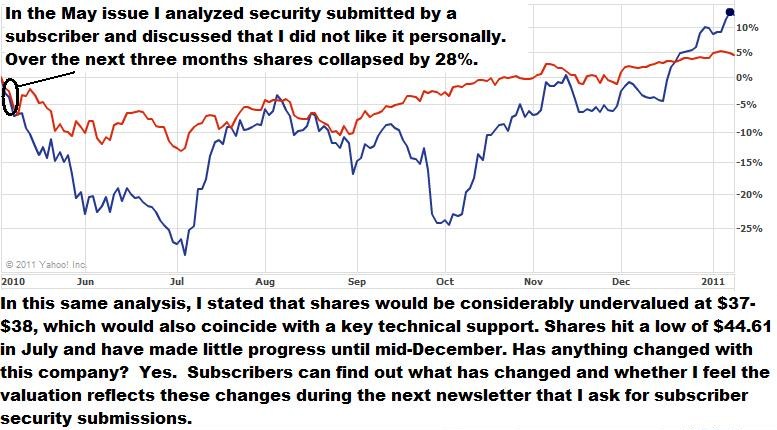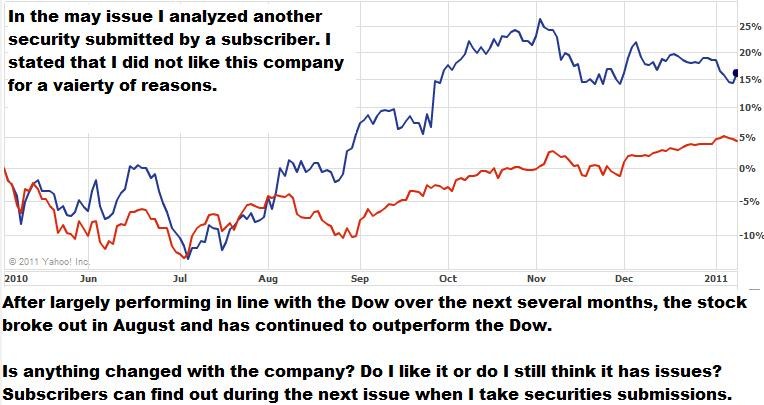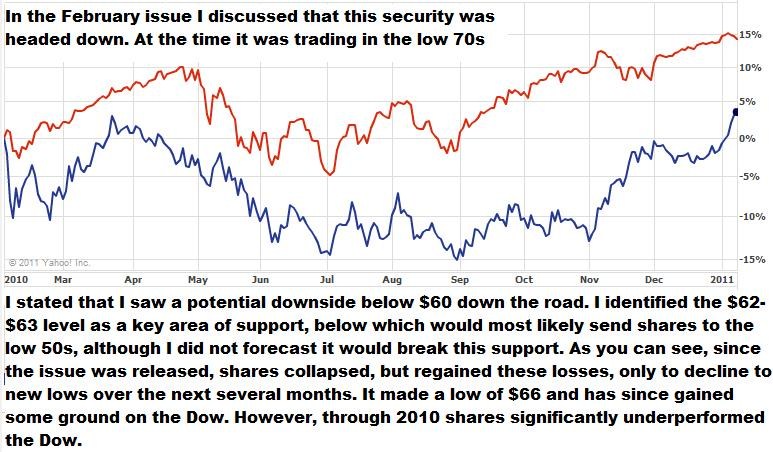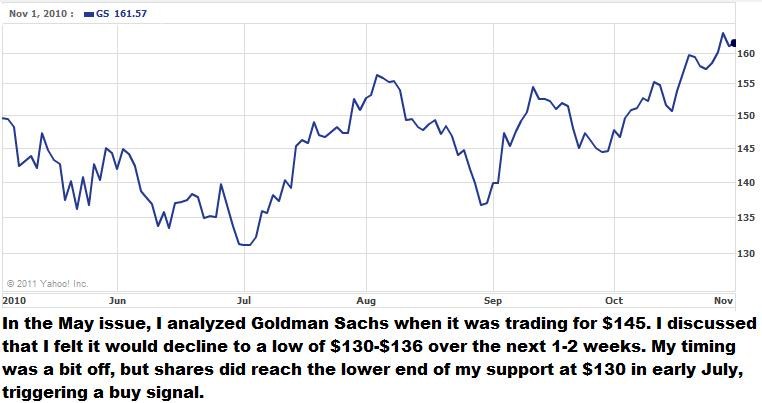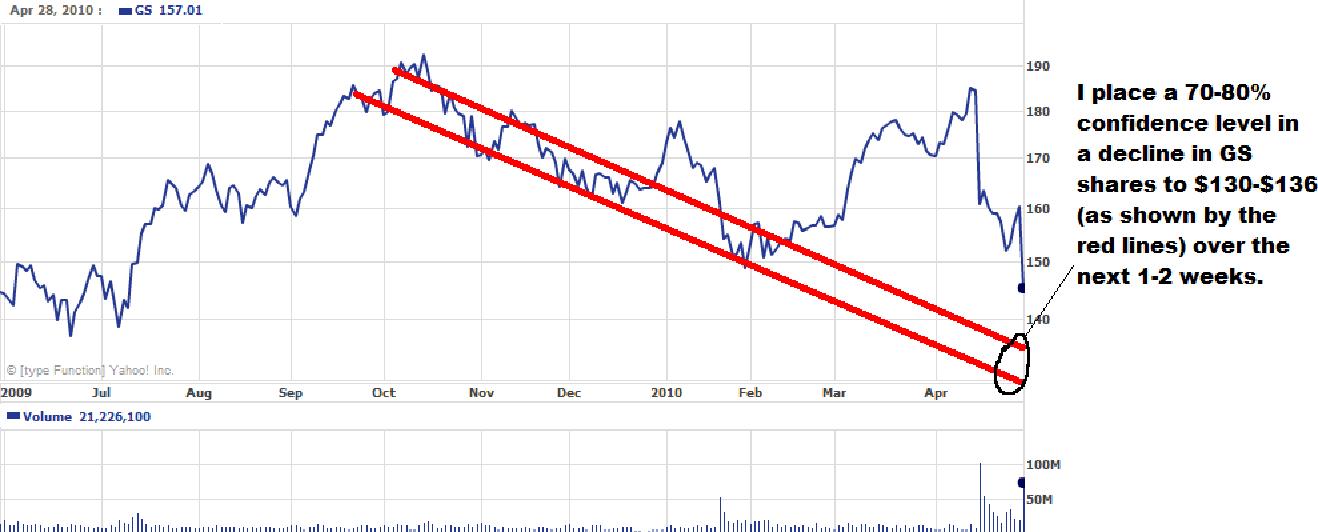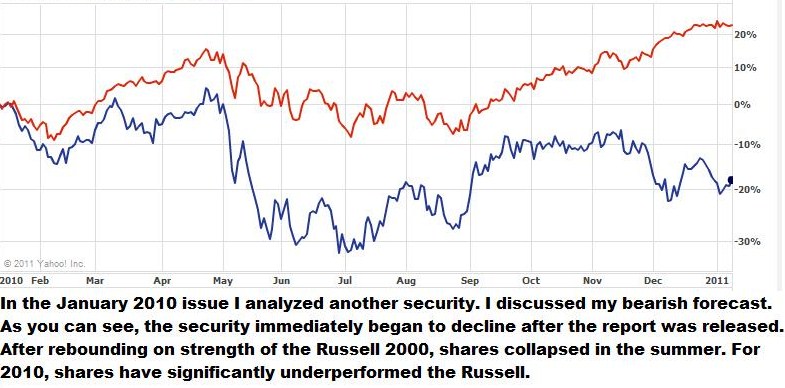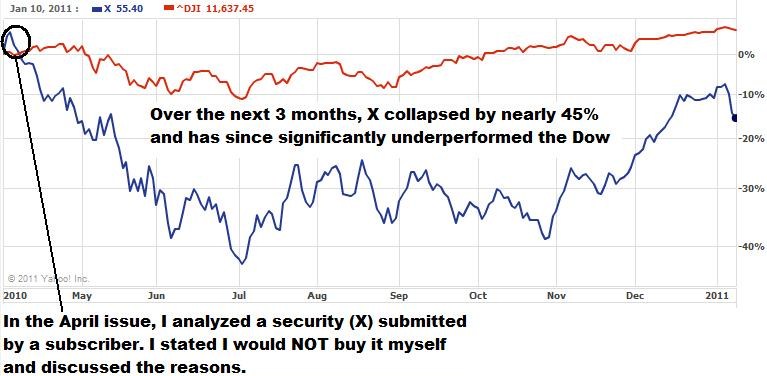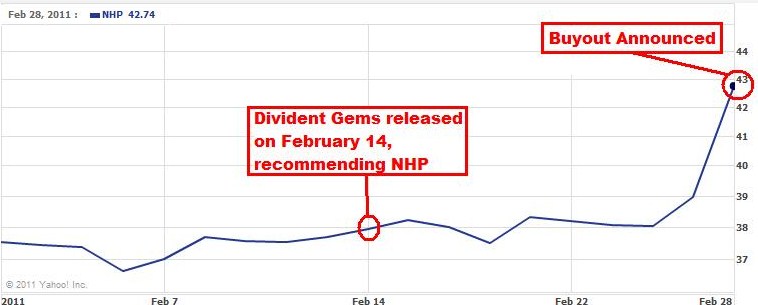 When to Buy and Sell. Japan as a Case Study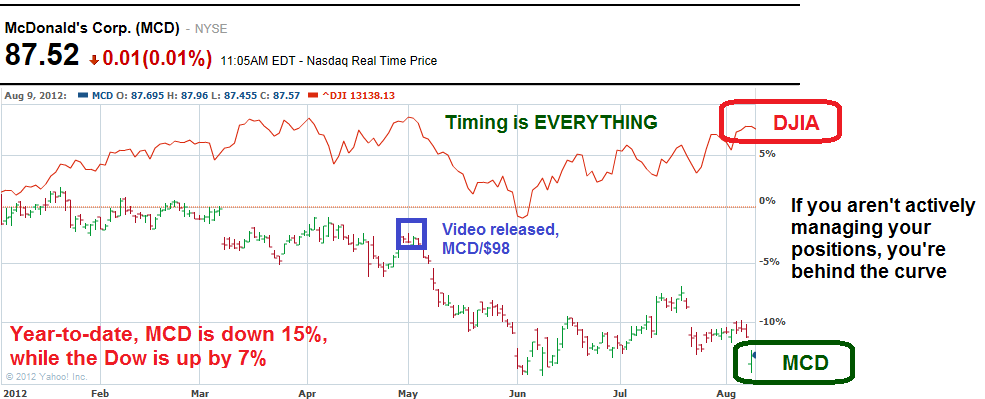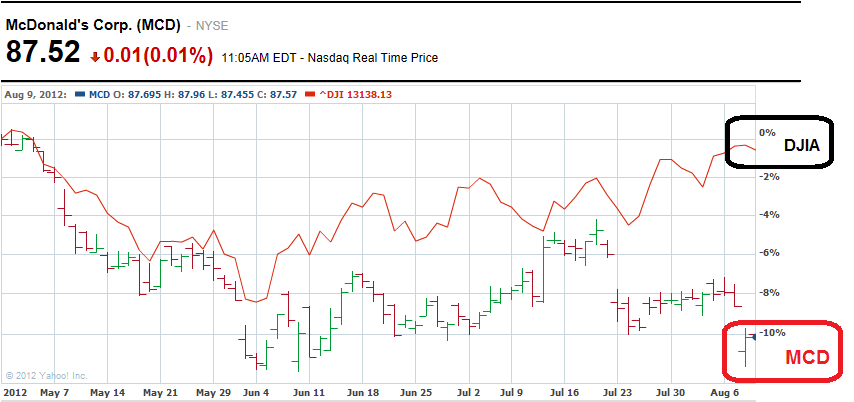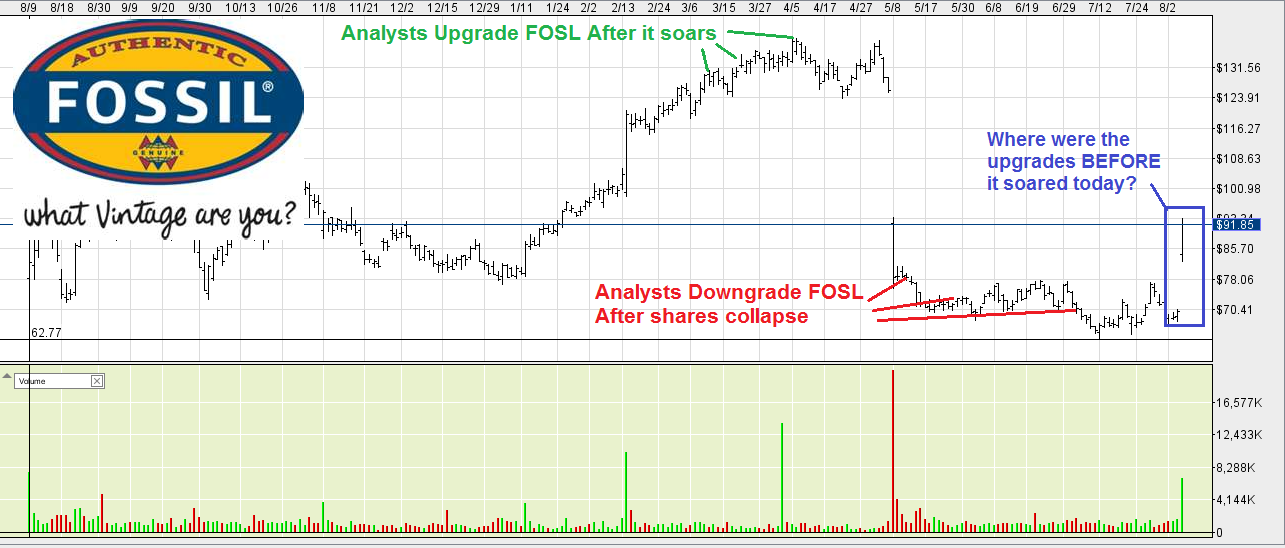 One of the first things Mike learned while working for UBS was that it would be a mistake to rely on analysts.
Here we see a perfect example of this.
Notice that the analyst below waited to downgrade FOSL AFTER it collapsed.
Even worse, FOSL soared a few days AFTER the analyst downgraded the stock!



This is just another example of how useless Wall Street research is.

And the "research" (if we can even call it that) from discount brokers like Schwab, Fidelity and such is much worse.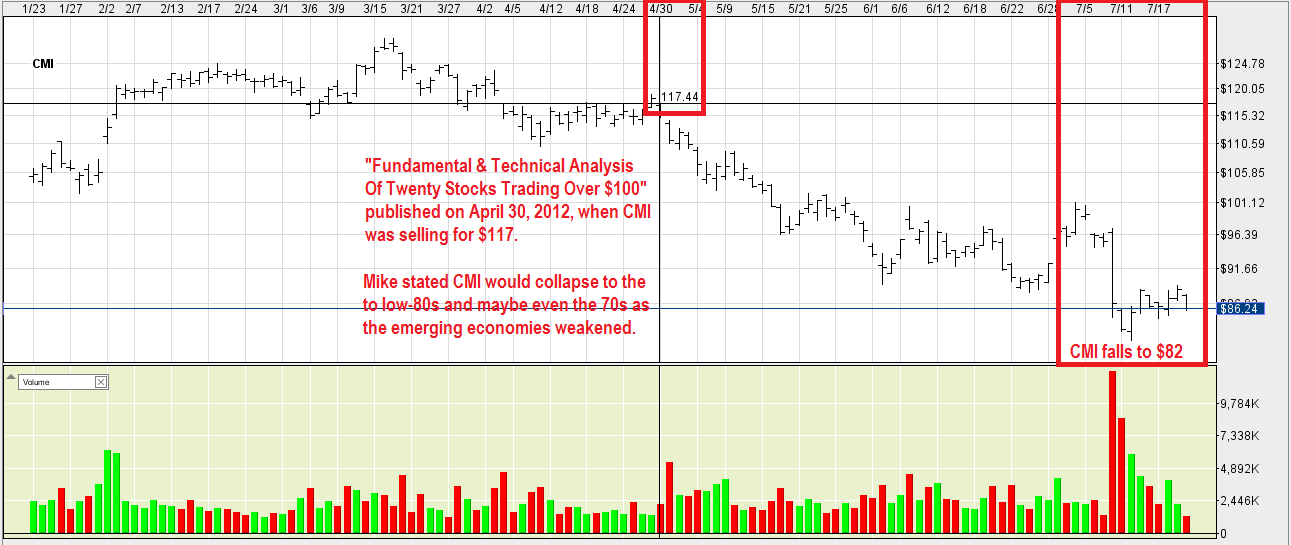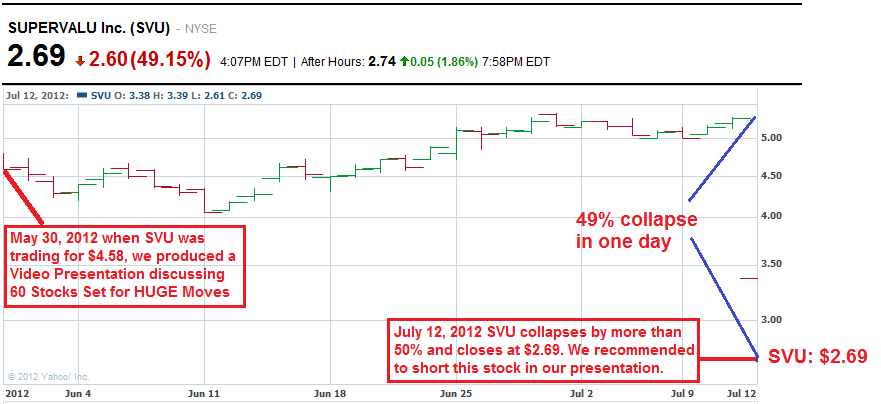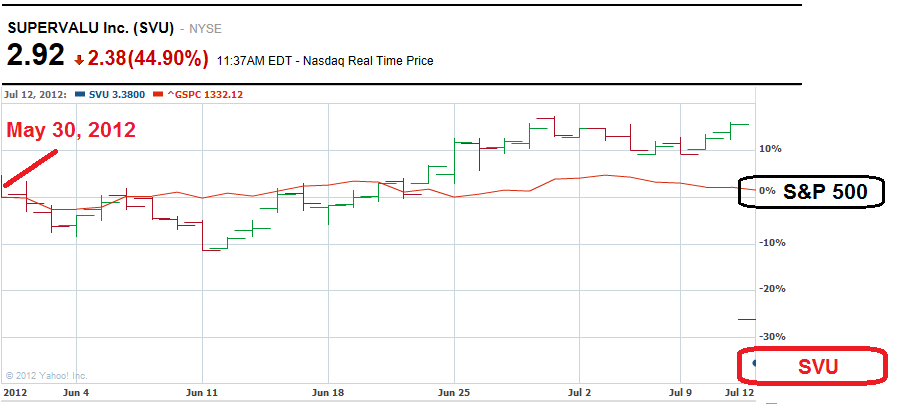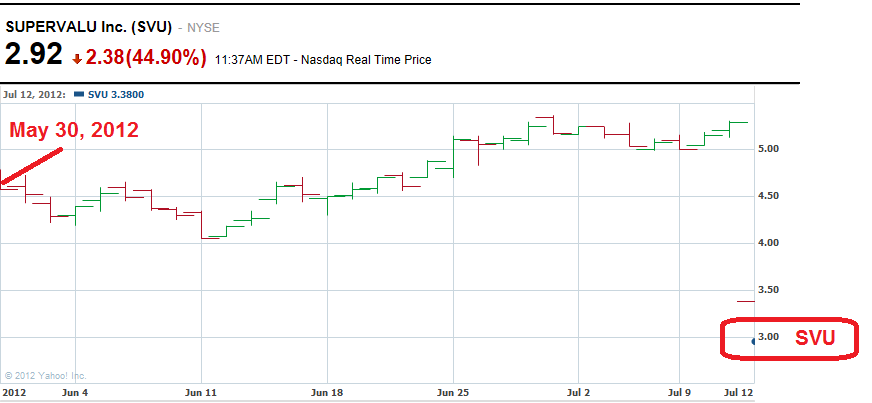 Mystery Stock below was Bon Ton (BON)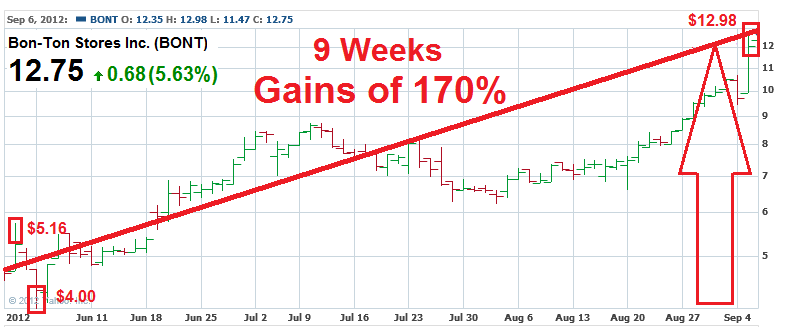 Mystery Stock #4 below was Radio Shack (RSH)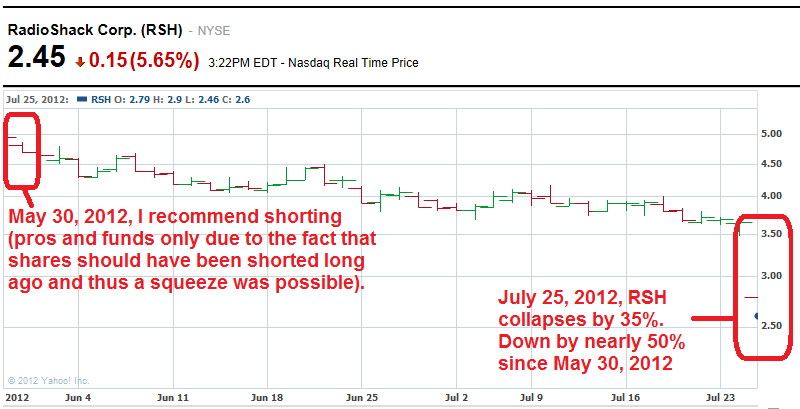 Mystery Stock #2 was Safeway (SWY)

We also warned of a collapse in Patriot Coal (PCX) and possible bankruptcy
We also warned of a collapse in MAKO Surgical (MAKO), followed by a strong rally up to around $30 (MAKE did collapse and later rallied just as forecast, and was bought out by Stryker)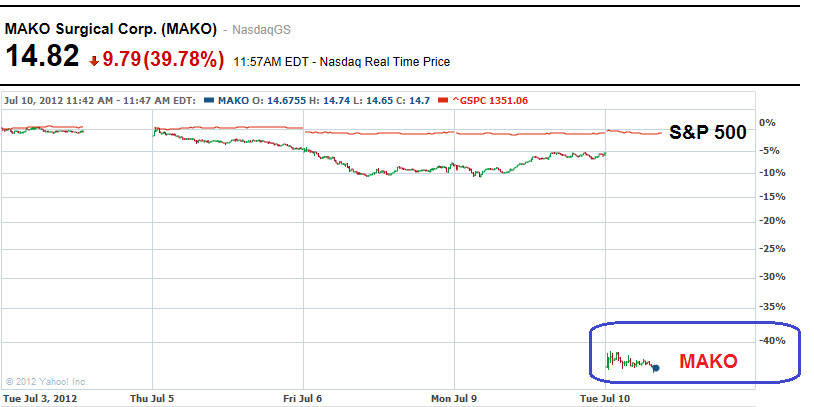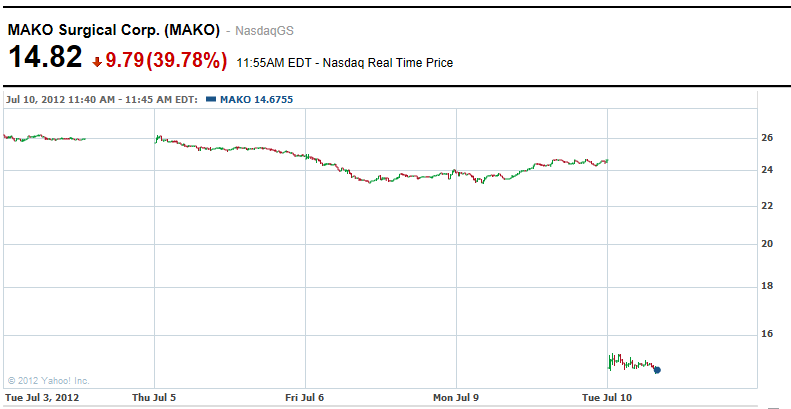 Mystery Stock #5 was Game Stop (GME). We forecast shares to collapse in price.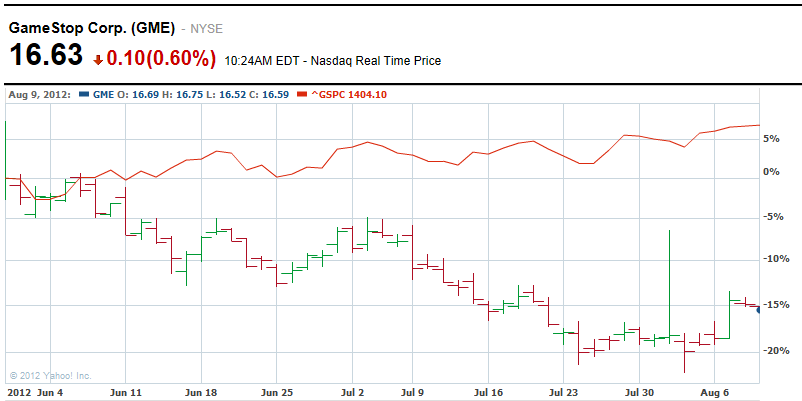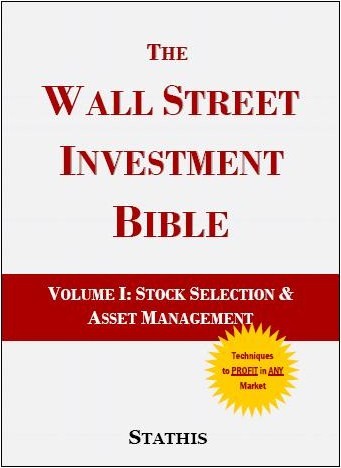 Did you buy Netflix at $28/share ($4/share split-adjusted)?

Did you land 100% shorting Blockbuster?

These are just two of the strategies recommended in Mike's invaluable 2009 book,
The Wall Street Investment Bible.

Don't believe it? See here. For details, read the book.
Stathis Nails the Collapse in the Commodities Bubble - February 2011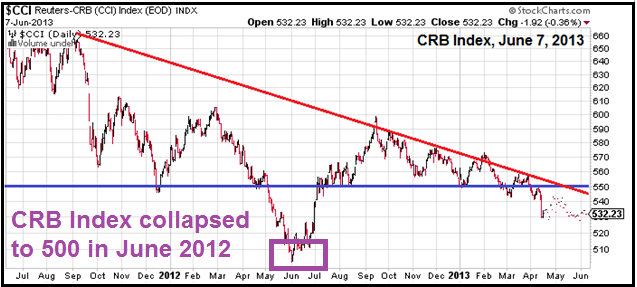 Gold & Silver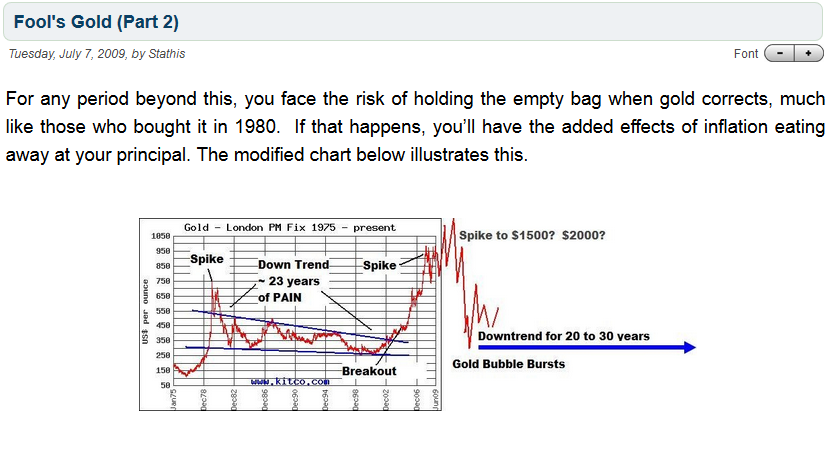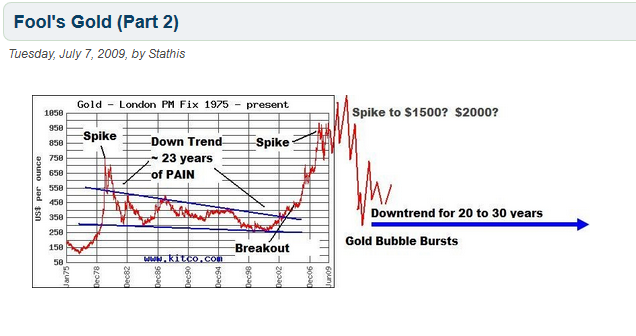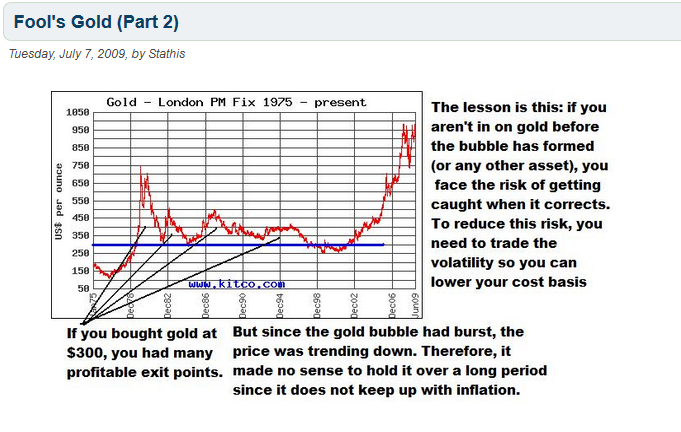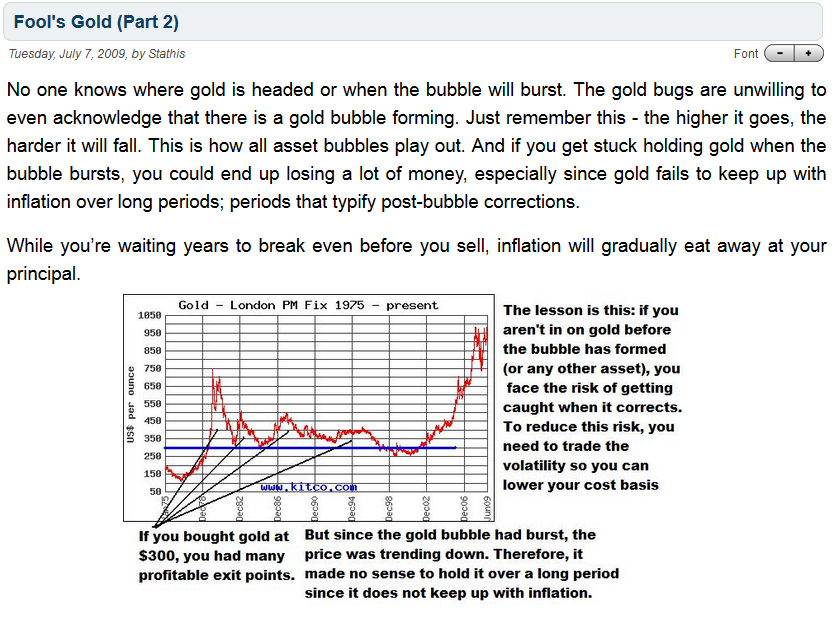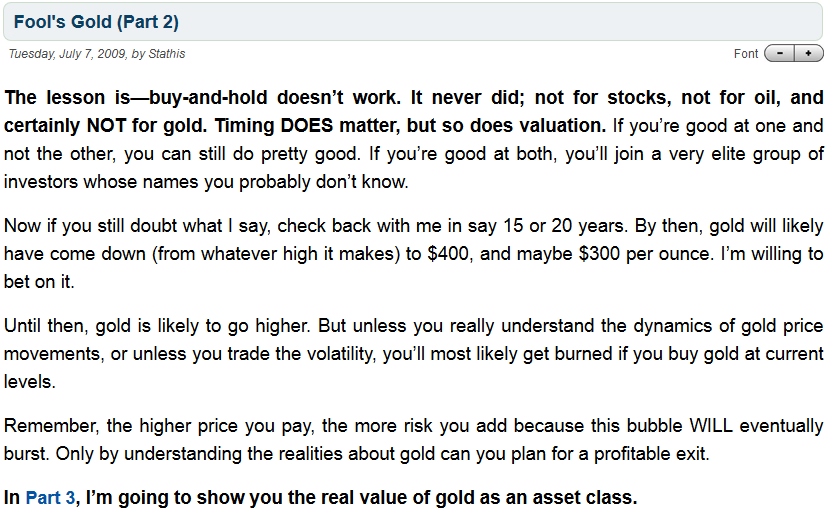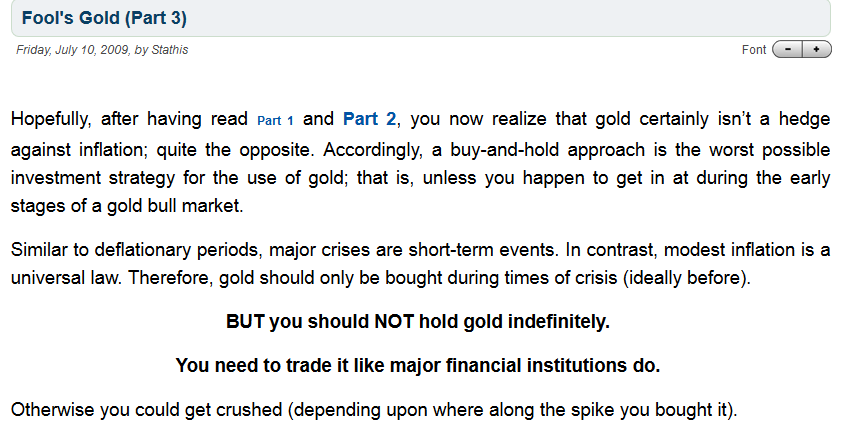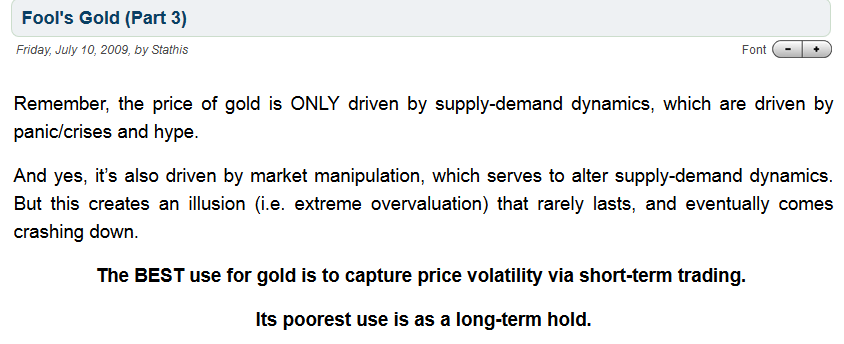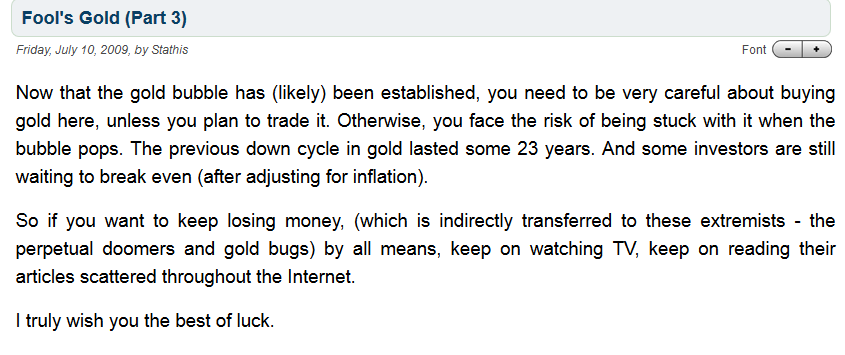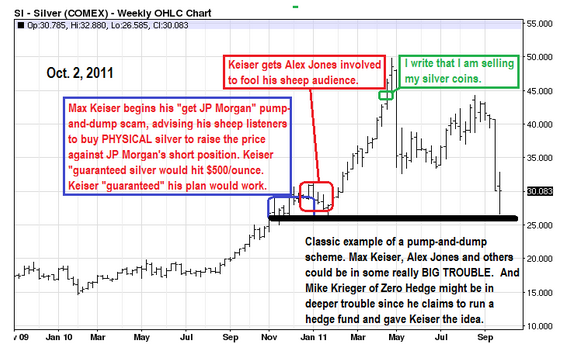 We Nailed The Gold Breakout - August 2012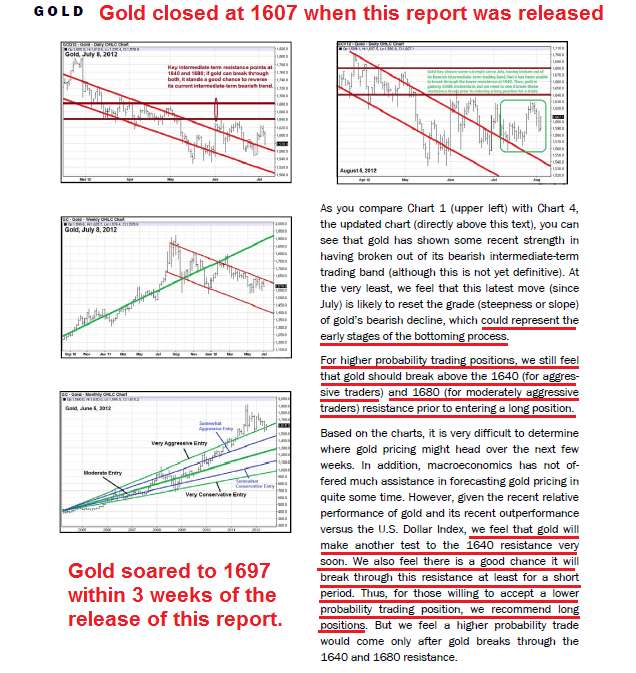 Gold Analysis & Forecast From March 25, 2013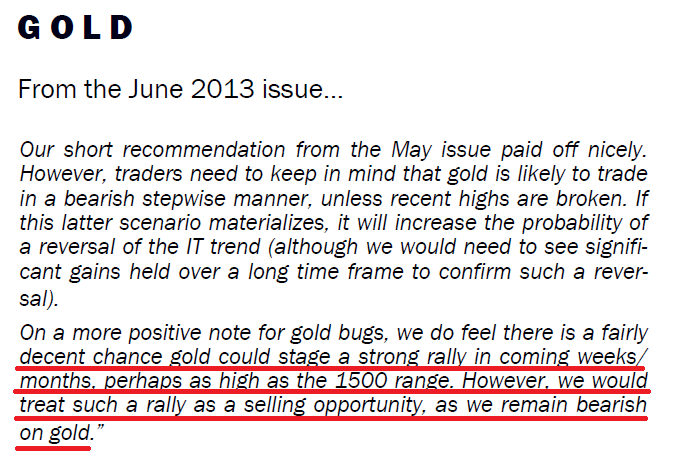 August 2013 Gold & Silver Forecast
(see video below)
August 19, 2013 Commodities Update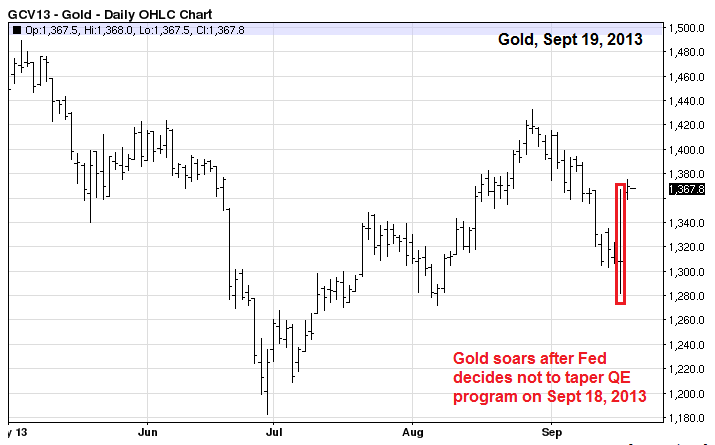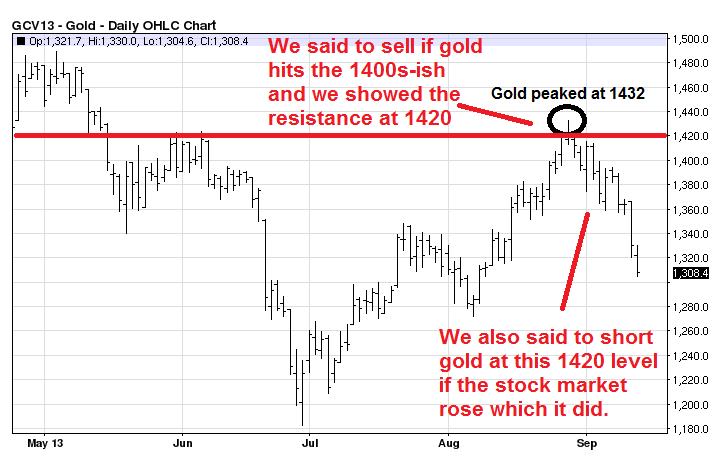 Stathis Nails The Gold & Silver Trade AGAIN
The REAL Precious Metals Expert Shows You How It's Done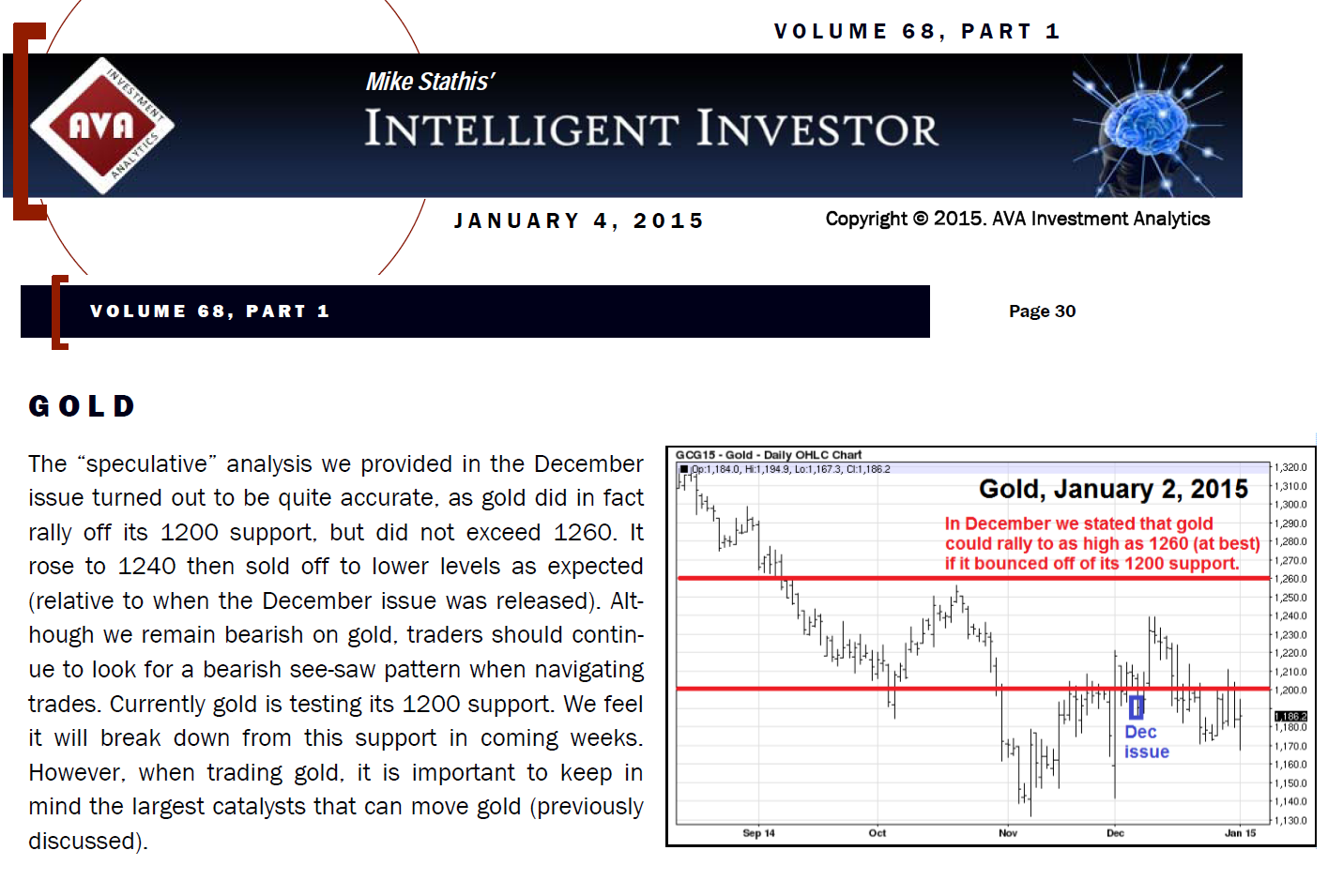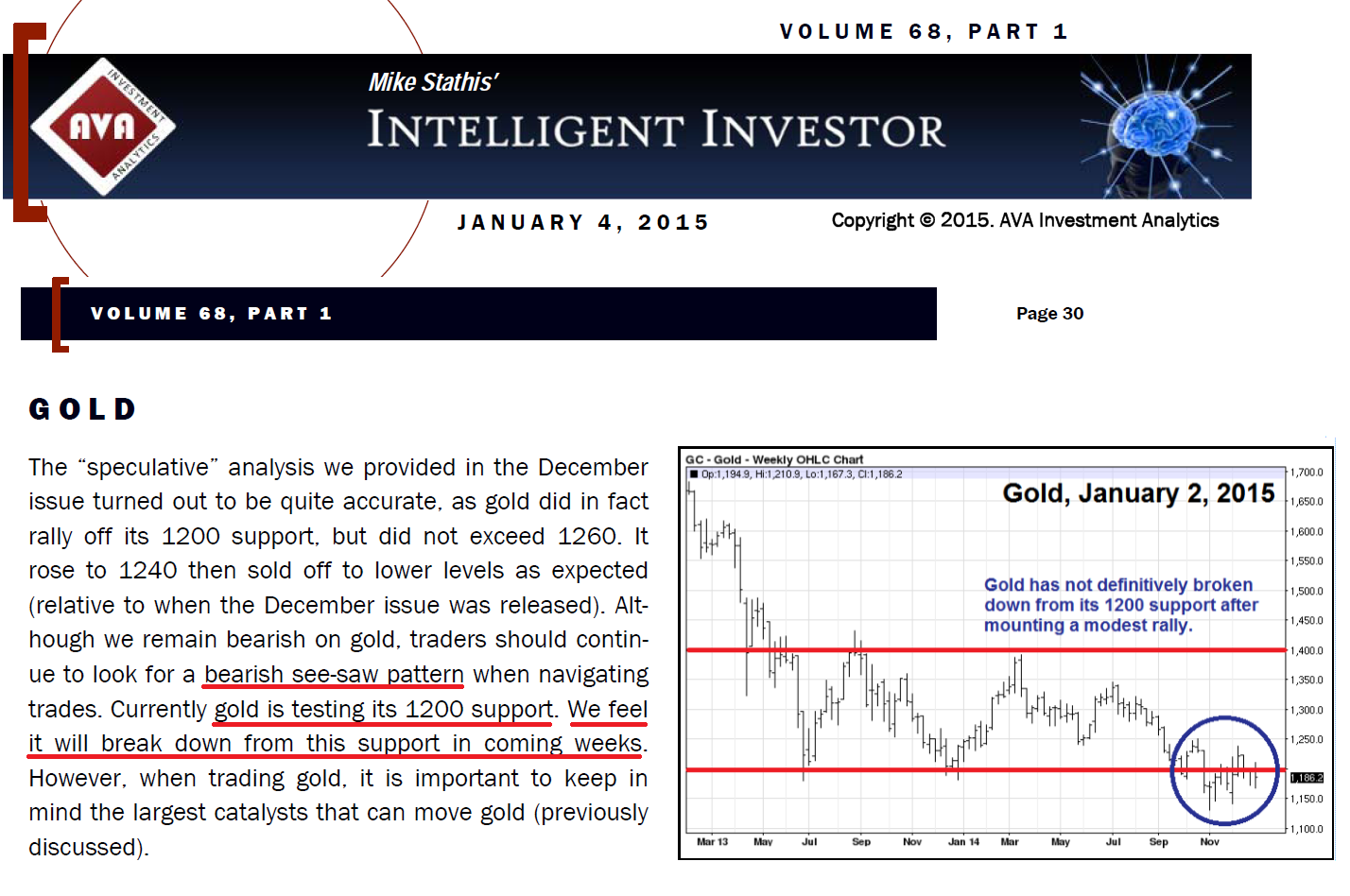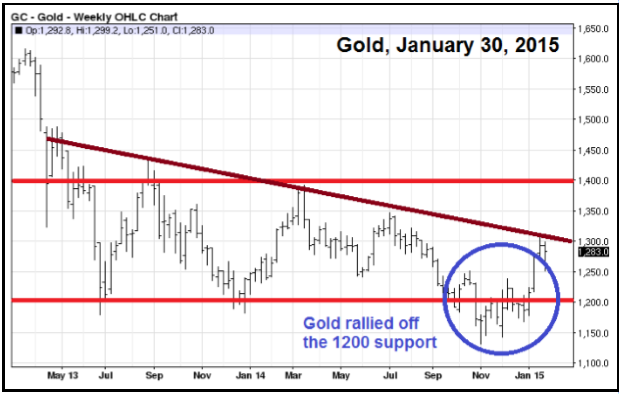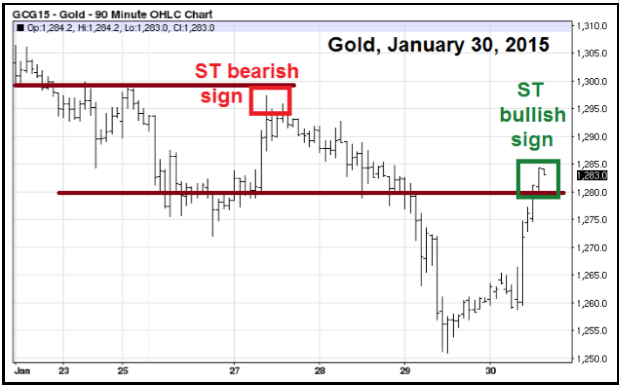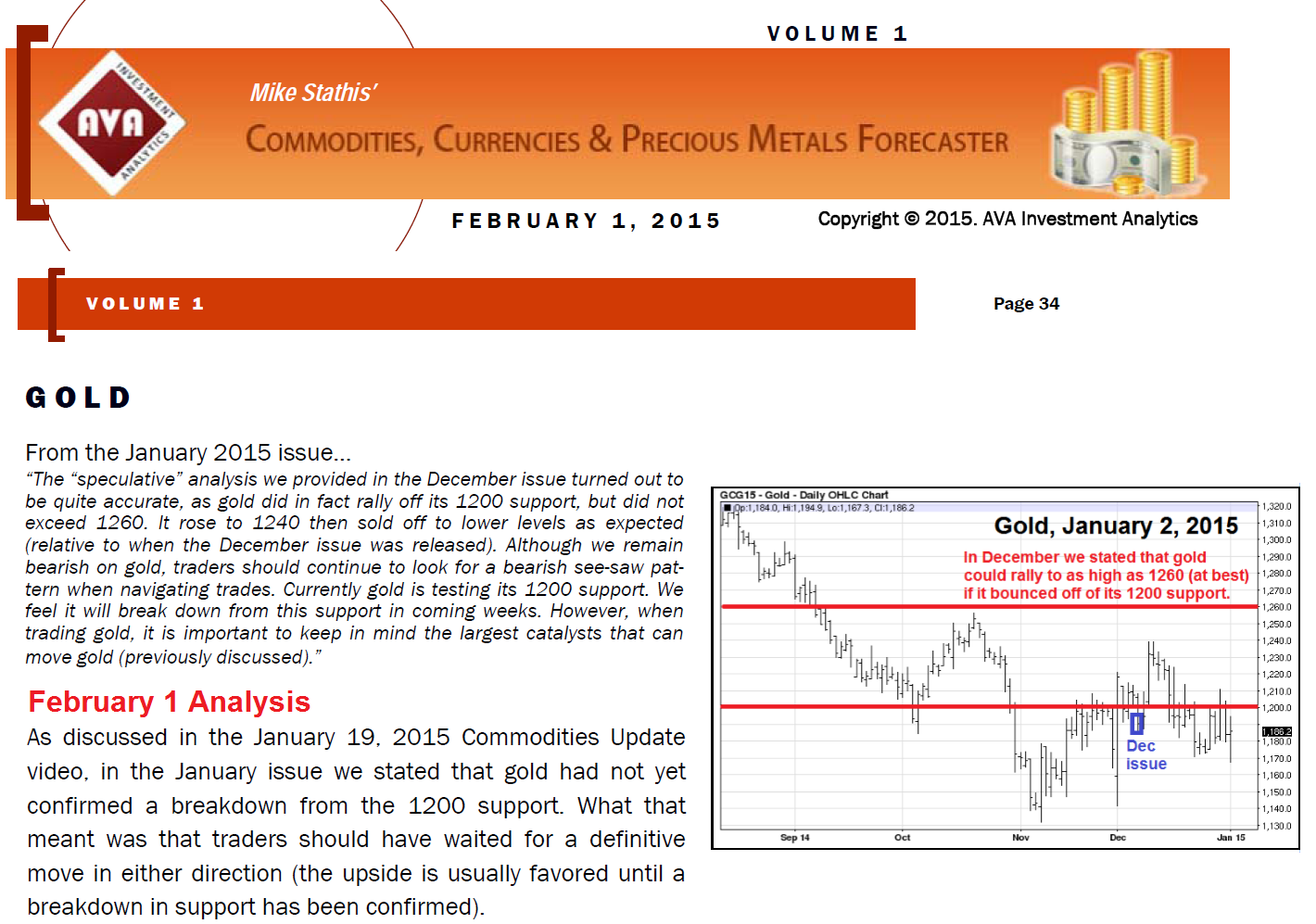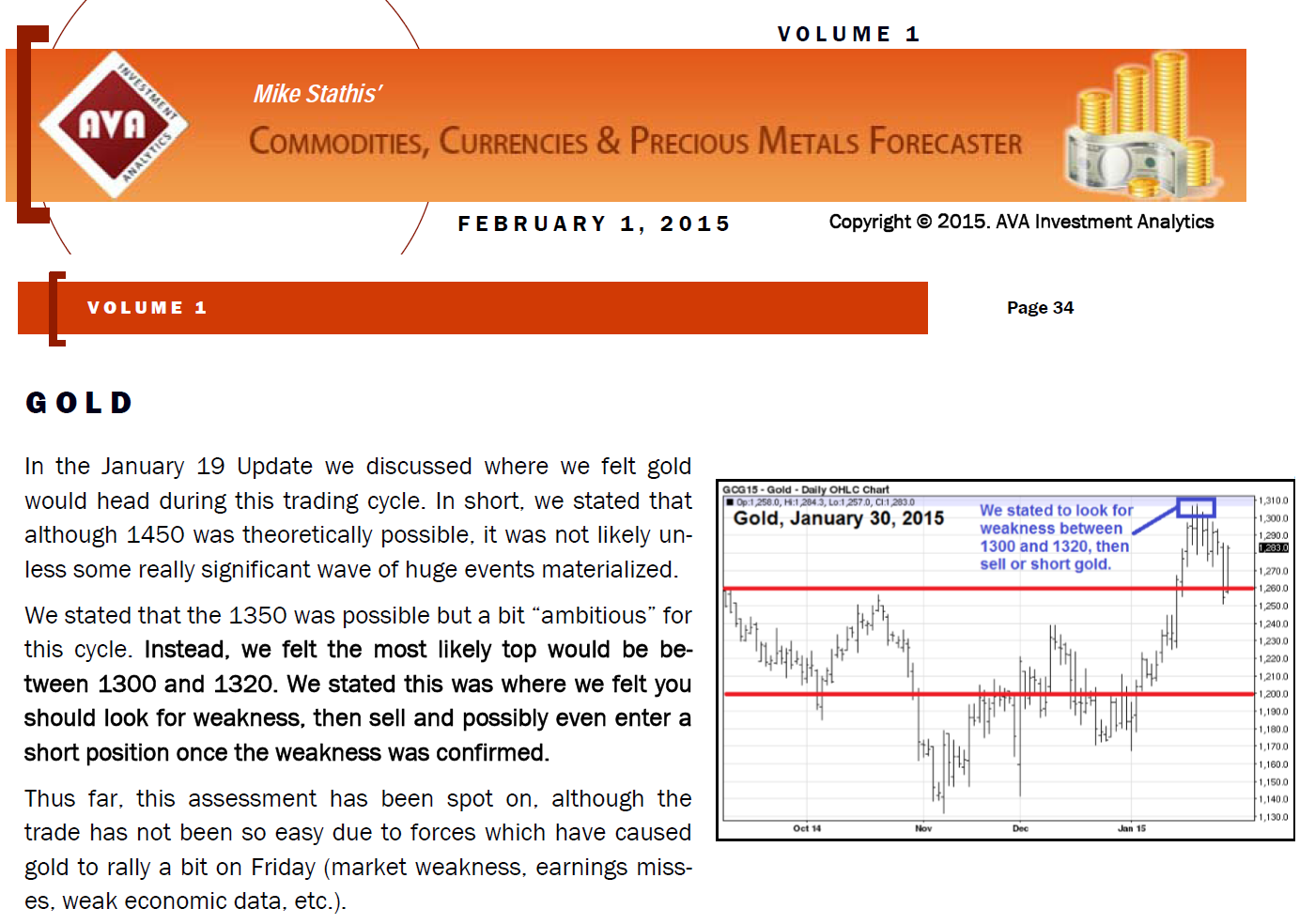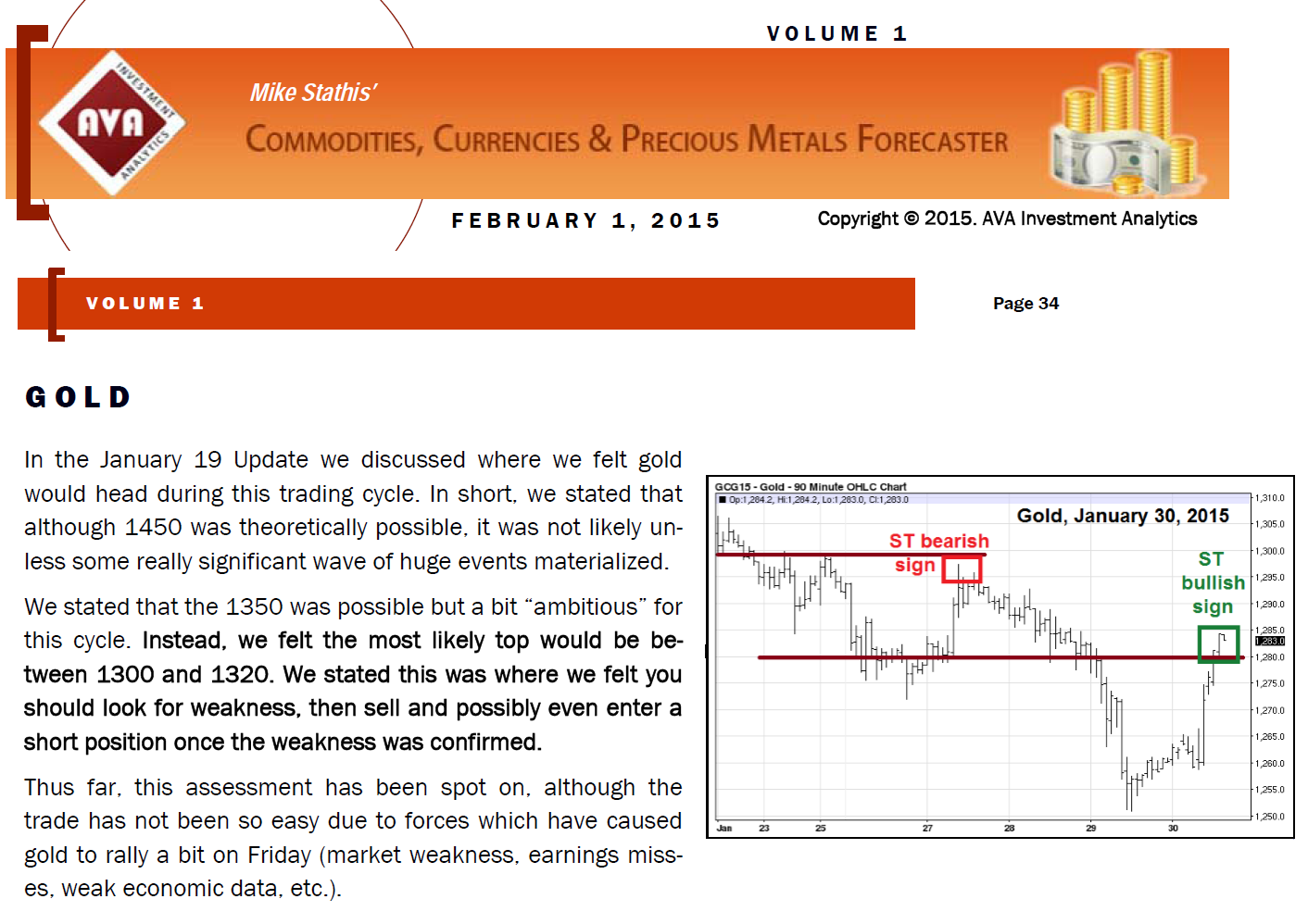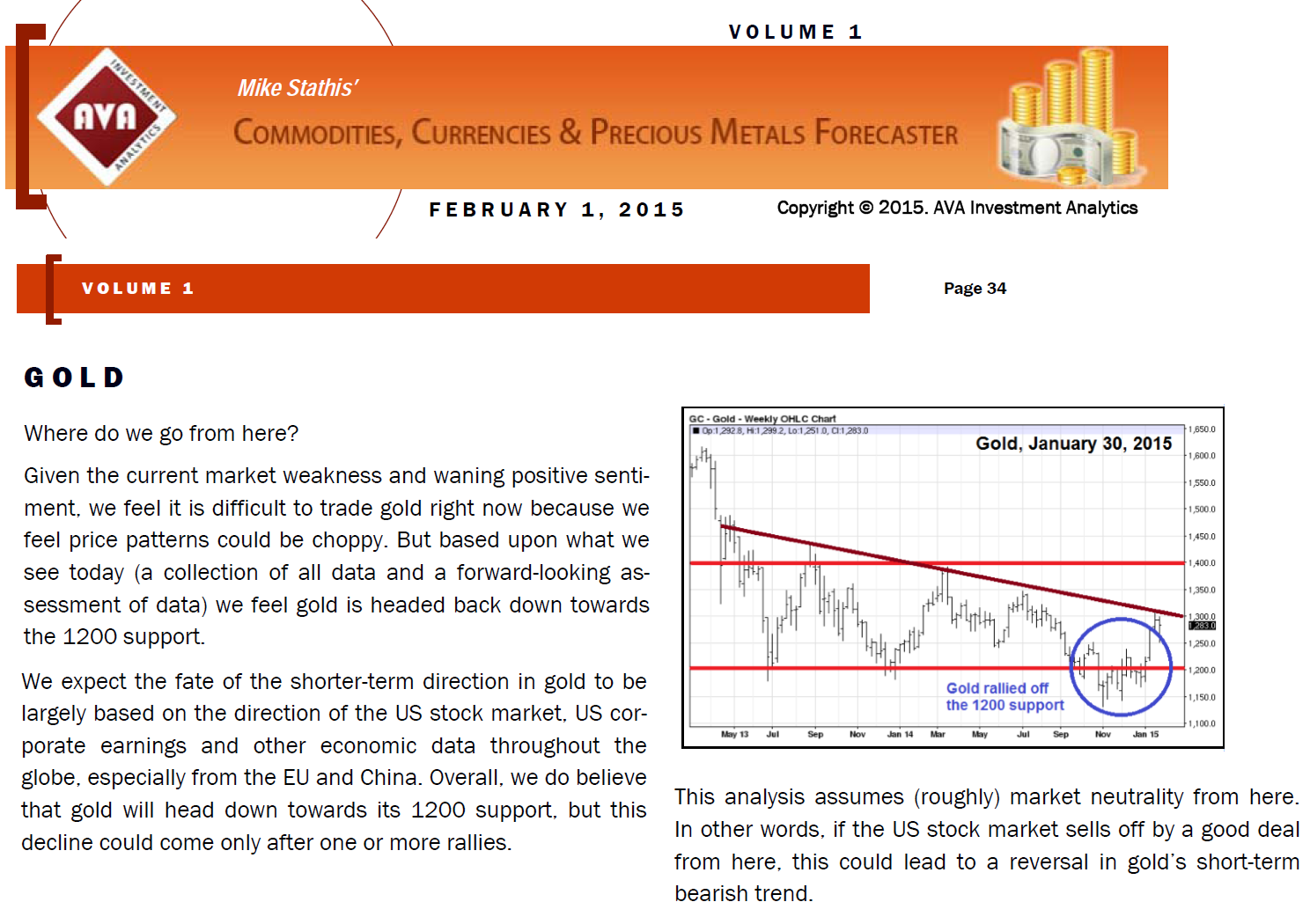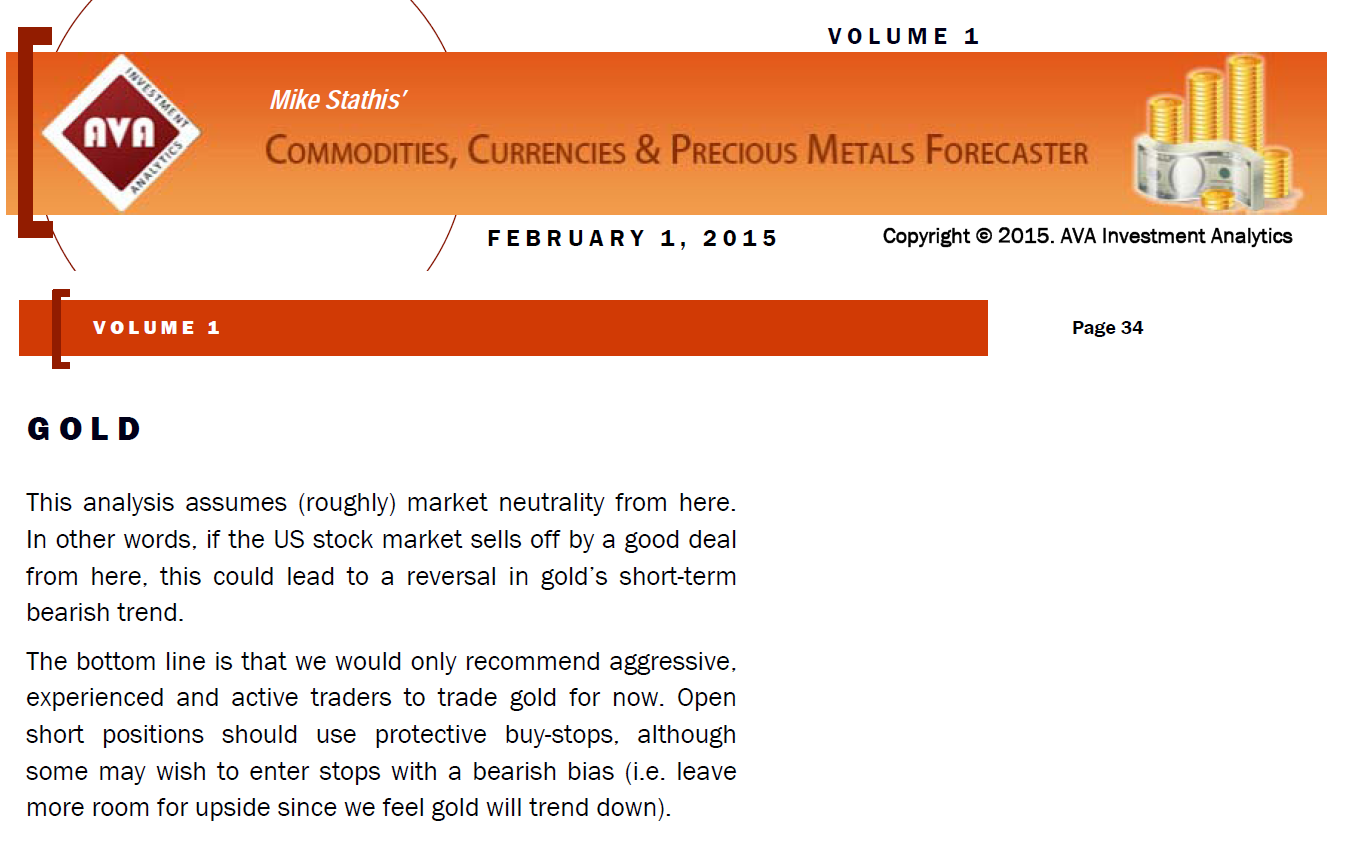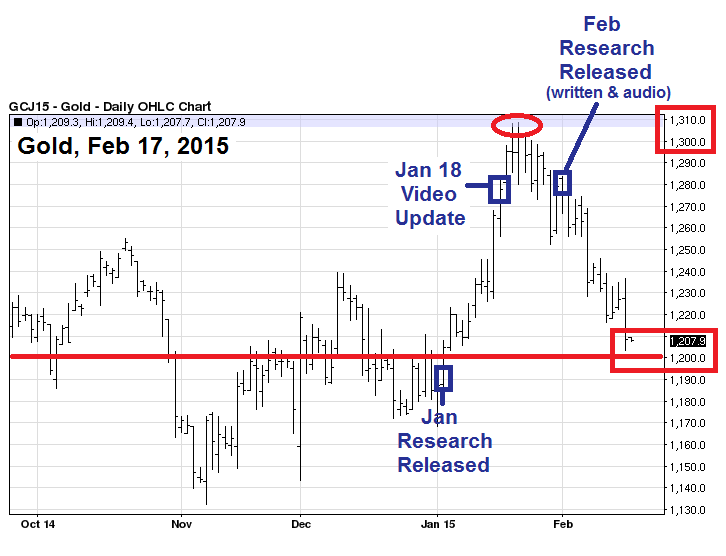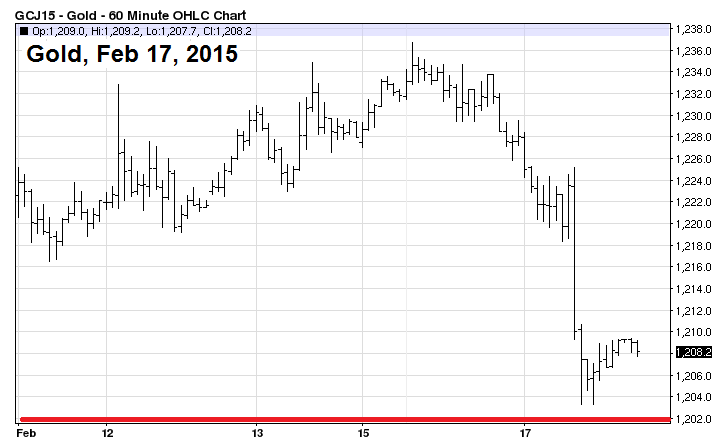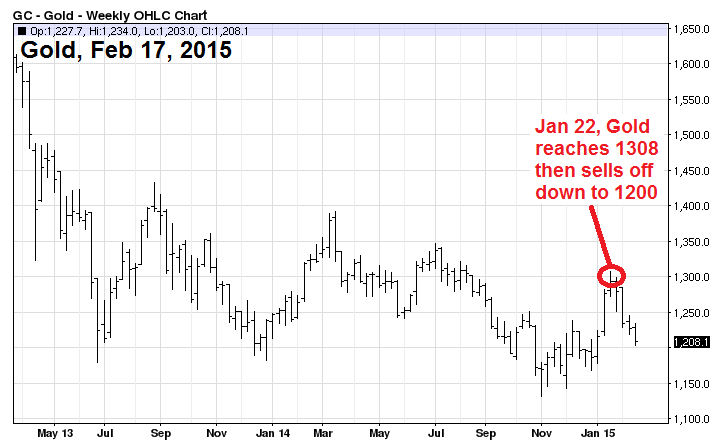 Take a look at the article that caused the head gold analyst working for one of the largest gold dealers to praise Stathis.
The following article is one of many written by Mike that have reached legendary status.
Dismantling John Williams' Hyperinflation Predictions
Real experts will tell you that precious metals should be traded in order to exploit the price volatility. This is the most prudent manner by which to minimize risk because it enables one to lower the overall cost basis and increase liquidity. The top investors in the world agree on this. It is a fact. Anyone who tells you anything different is either lying or misinformed.
Unfortunately, the vast majority of individuals who are yapping away in the media (mainstream and alternative) are liars and idiots.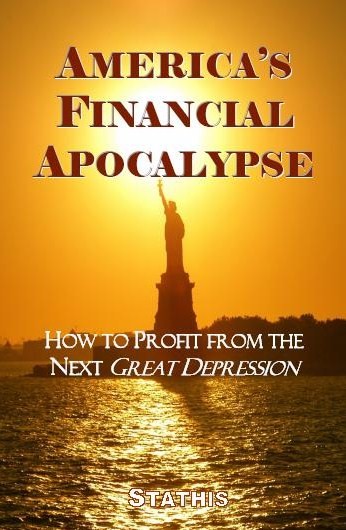 Of course, anyone who read Mike Stathis' remarkable 2006 book, America's Financial Apocalypse knew these facts in advance. But the gold dealers and their paid promoters did not want you to know these facts because if you knew the truth you would not buy physical gold and silver.
Maybe now you are beginning to see why every gold pumper and gold dealer is doing their best to avoid mention of Stathis, despite the fact that he holds the number one investment forecasting track record in the world since 2006. Think about it.
Meanwhile, Mike serves as a top adviser to many fund managers.
The video below illustrates once again that Mike Stathis absolutely nailed the latest gold and silver trade. There aren't likely to have been more than a small handful of people in the world who were able to make this forecast.
And I can guarantee you there is no one else in the world who has consistently nailed these forecasts like Mike has, not to mention his equally accurate forecasting track record in the US and emerging markets, currencies, commodities and securities.
I will guarantee you there is no one in the world who can come close to the breadth and accuracy of Mike's forecasts.
As former Wall Street insiders, we have a pretty good perspective to know about what kind of talent is out there. Mike worked on Wall Street. He worked in asset management, he has advised hedge funds, private equity funds, pension plans, corporate treasury departments and other institutions. He has also worked in merchant banking and ventire capital, so he is certainly well aware of how good the "talent" is out there. Needless to say, he is not at all impressed.
You should note that when we display Mike's track record, we are not bragging. We are merely announcing facts since Mike continues to be banned by all media.
It is critical to understand that the media does not care about airing real experts who are unbiased and have great track records. In fact, the media wants to do the opposite since its ad sponsors stand to benefit more if the audience is fed lines from broken clocks and idiots. Doing so makes the sheep trade more often which racks up trading commissions.
And when the sheep blow their accounts up after listening to the media pinheads, they run in desperation to Merrill Lynch and other Wall Street firms, mutual fund companies and insurance companies.
This is all very good business for the media and its sponsors. But it is a disaster for those who pay attention to the media.

Understand the difference between notifying and bragging. If the media gave Mike just 5% of the coverage he is due, people would know his track record. If he were to go on about his track record in public at that point, it would be considered bragging.
But when you have been completely shut out of exposure by all media including the internet, stating your acccomplishments is by no means bragging. We call it waking up the sheep as to the Jewish Mafia and its media scams.
WTI & Brent Crude
August 5, 2013 WTI & Brent Crude Analysis And Forecast
August 19, 2013 Commodities Update
Natural Gas
August 5, 2013 Natural Gas Analysis And Forecast
Stathis Nails the Natural Gas Trade - August 2013
Real Estate
Mike Stathis is the leading real estate forecaster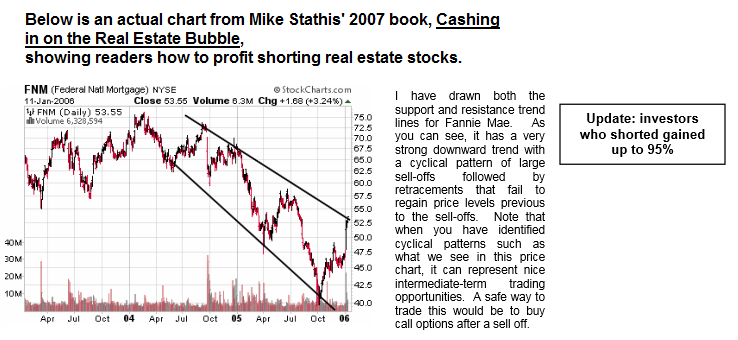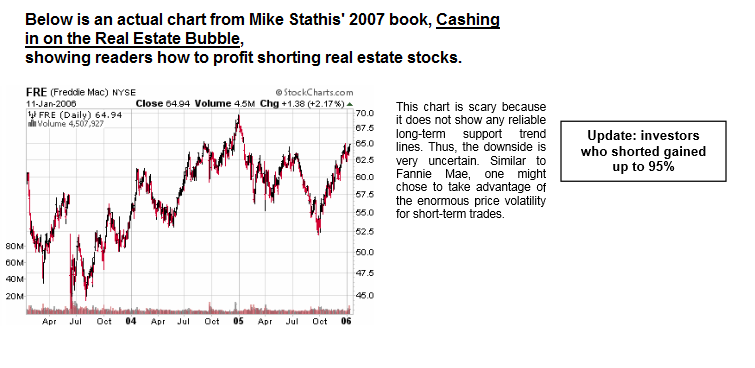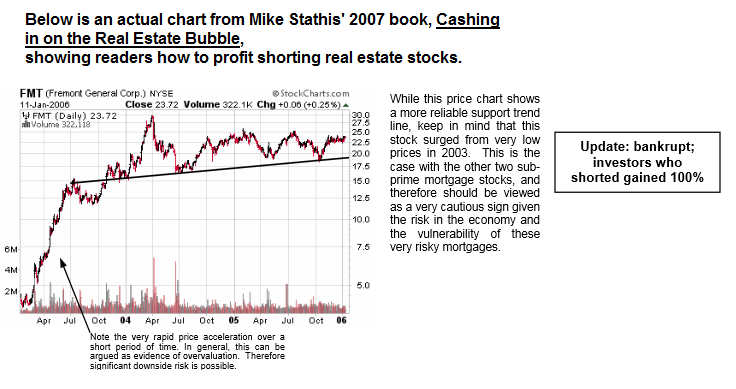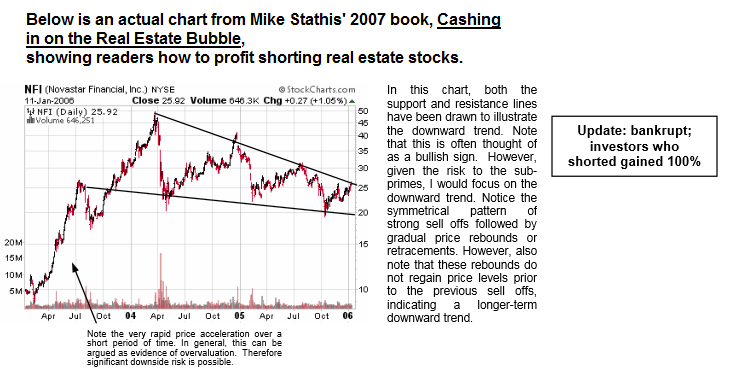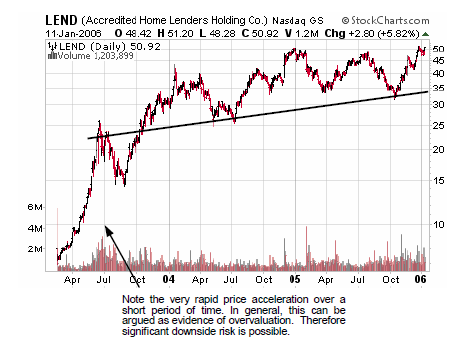 And Now the Homebuilders

(the exact charts taken from Cashing in on the Real Estate Bubble, 2007)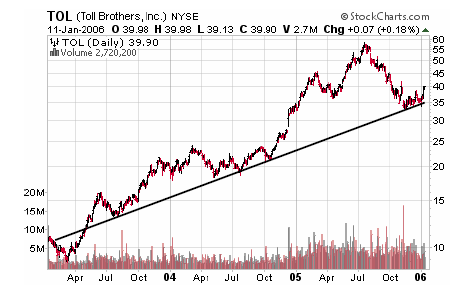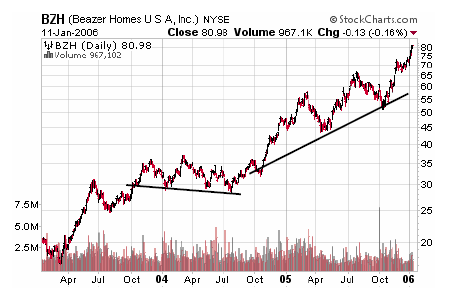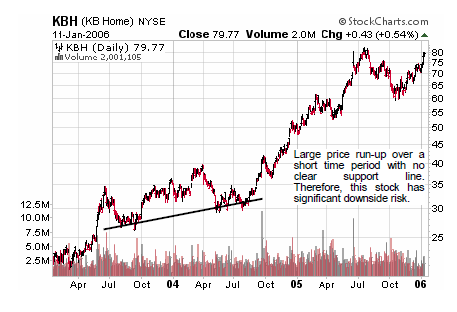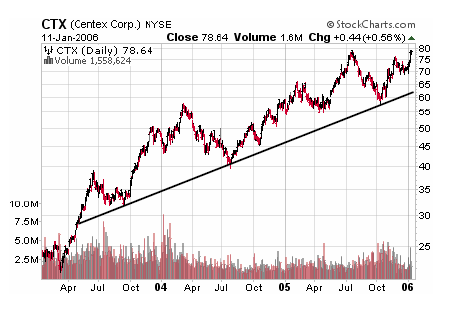 You can read the exact material presented in this book (chapter 12) here.
Chapter 12 from Cashing in on the Real Estate Bubble (2007) is now available for FREE and for public distribution to everyone.

Click here to view or download a copy.

For those of you who want more sources to cite as evidence of Mike's amazing track record, you can use this material!
The Following Charts Show What Happened After
Mike Recommended to Short these Stocks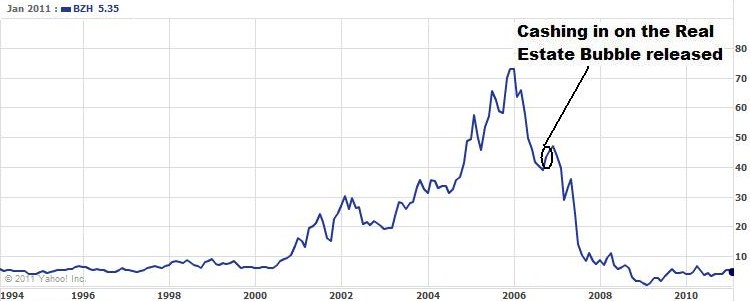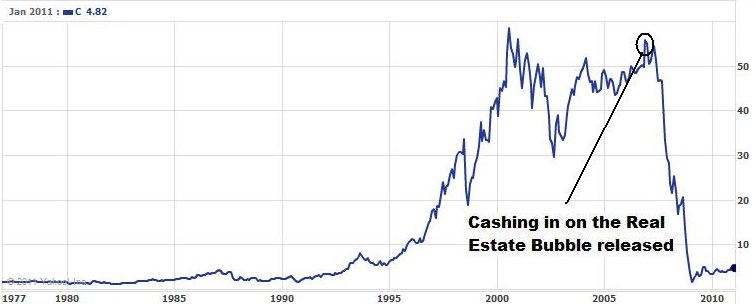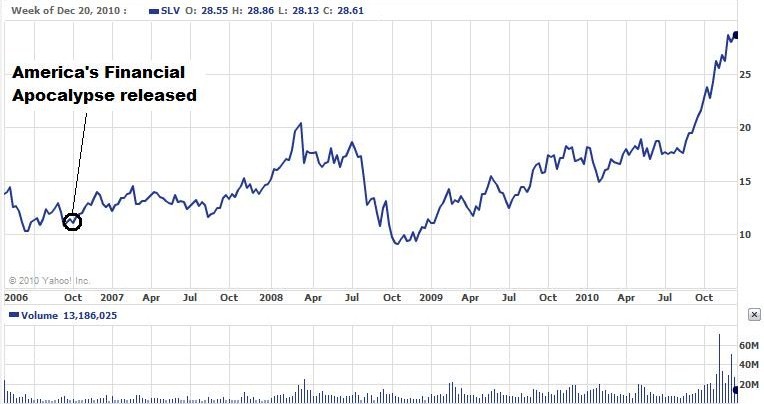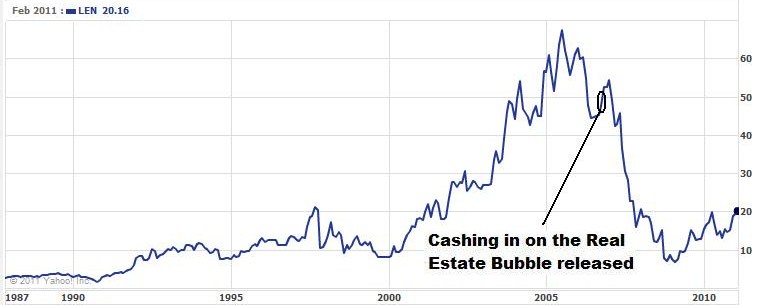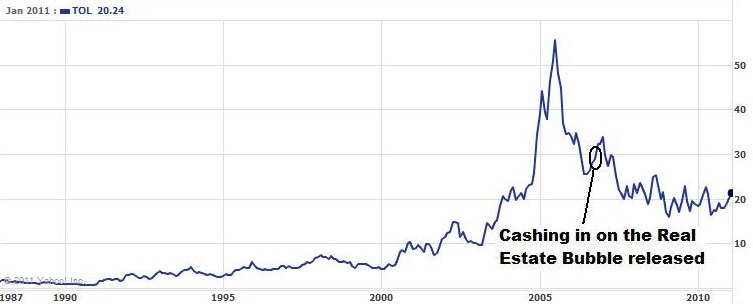 He also recommended buying REITs AFTER the real estate bubble burst. And he even provided some specific examples.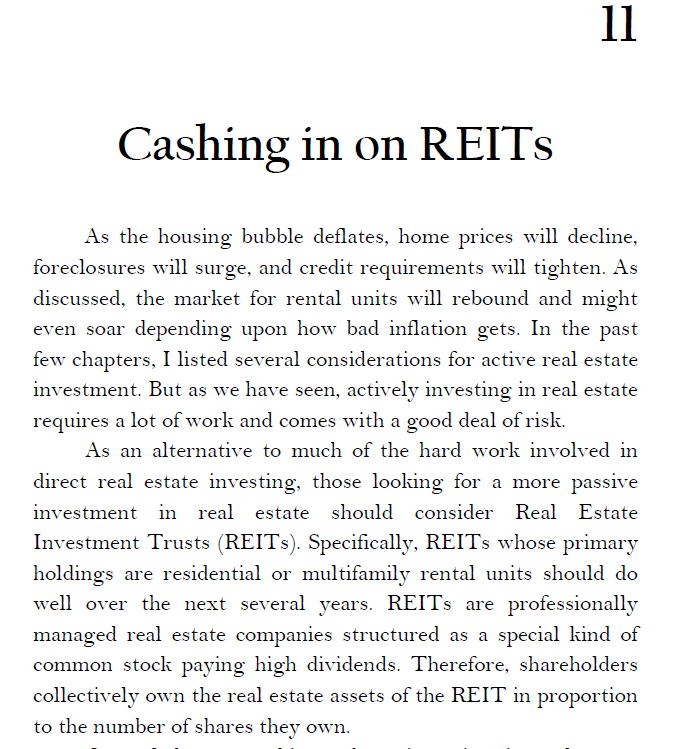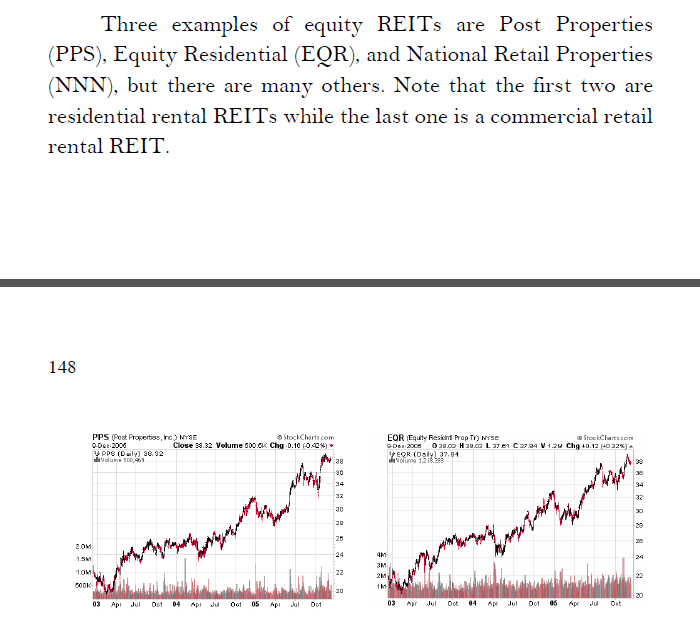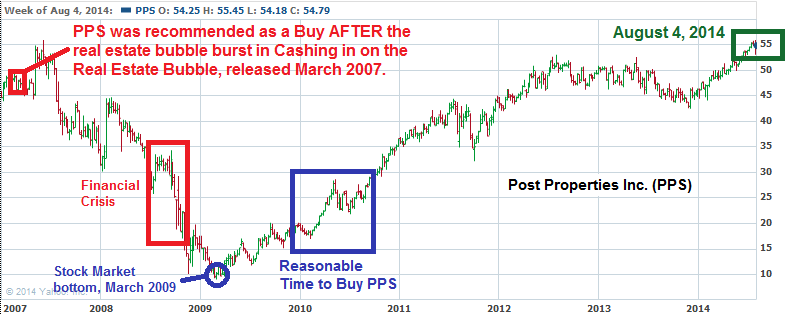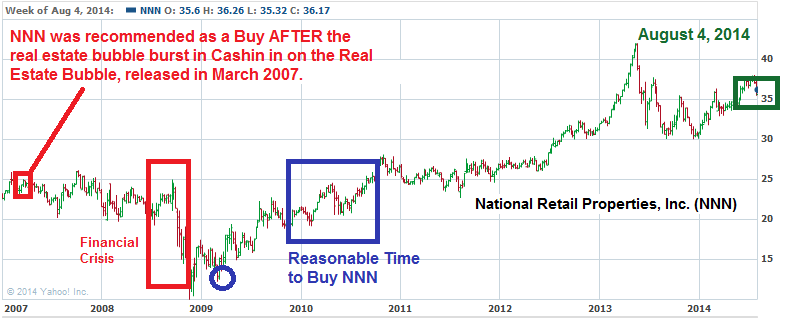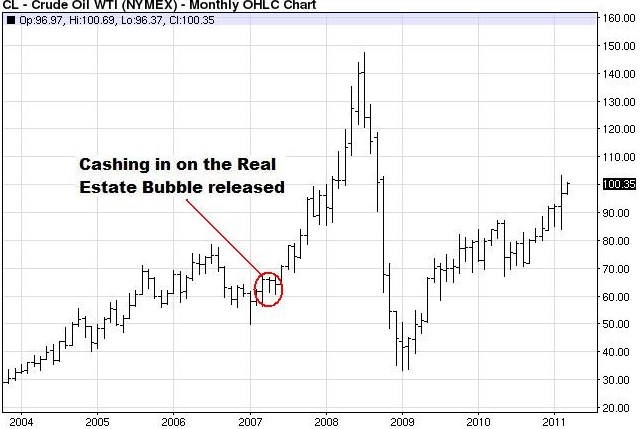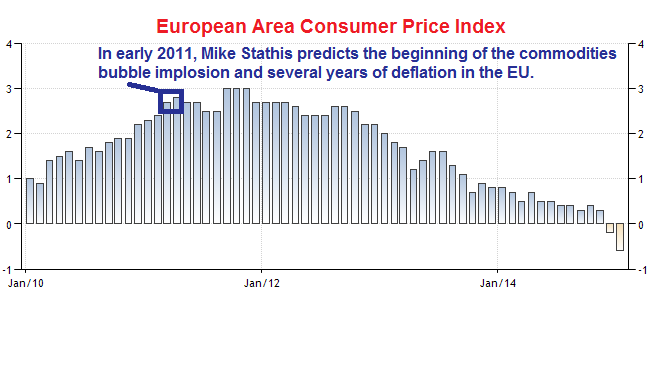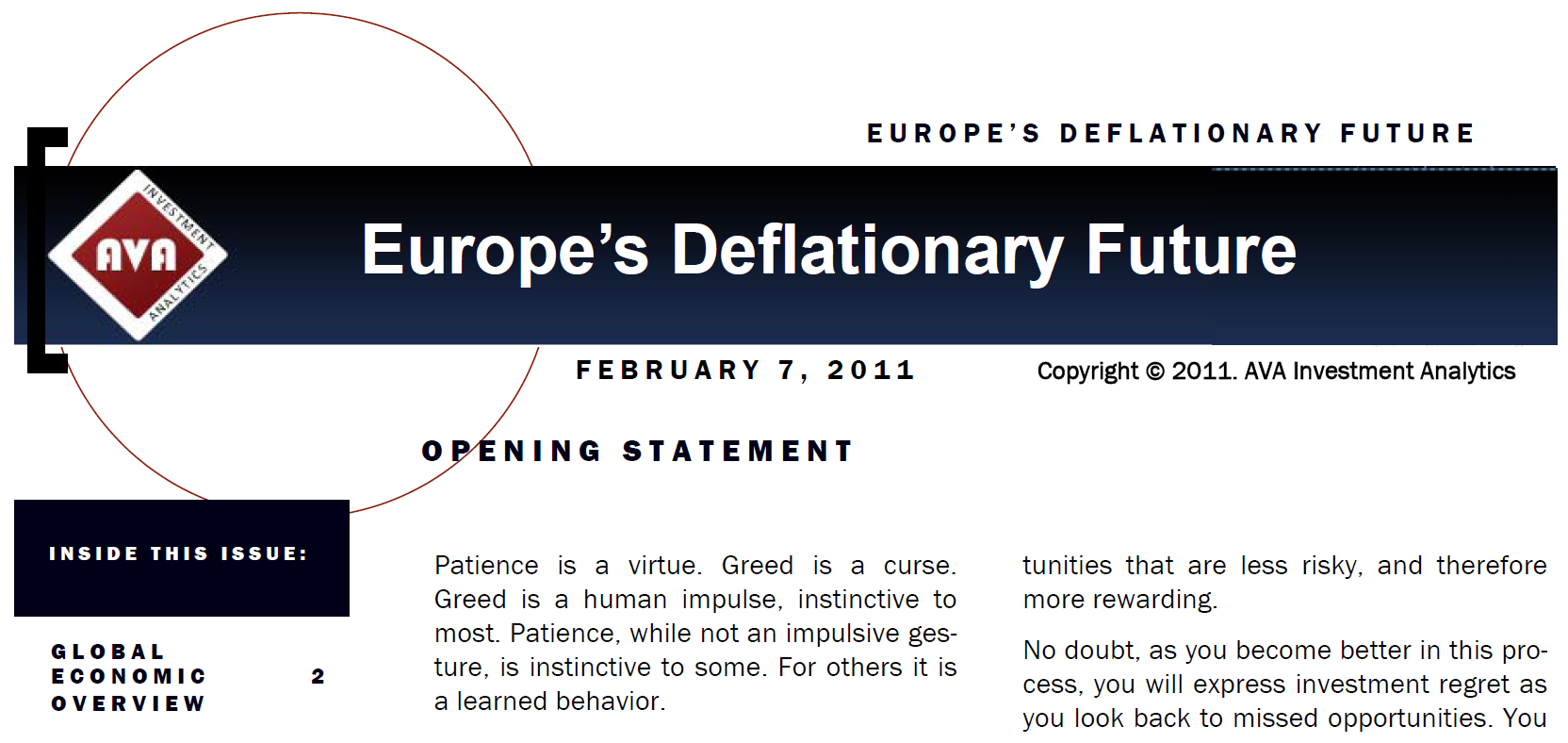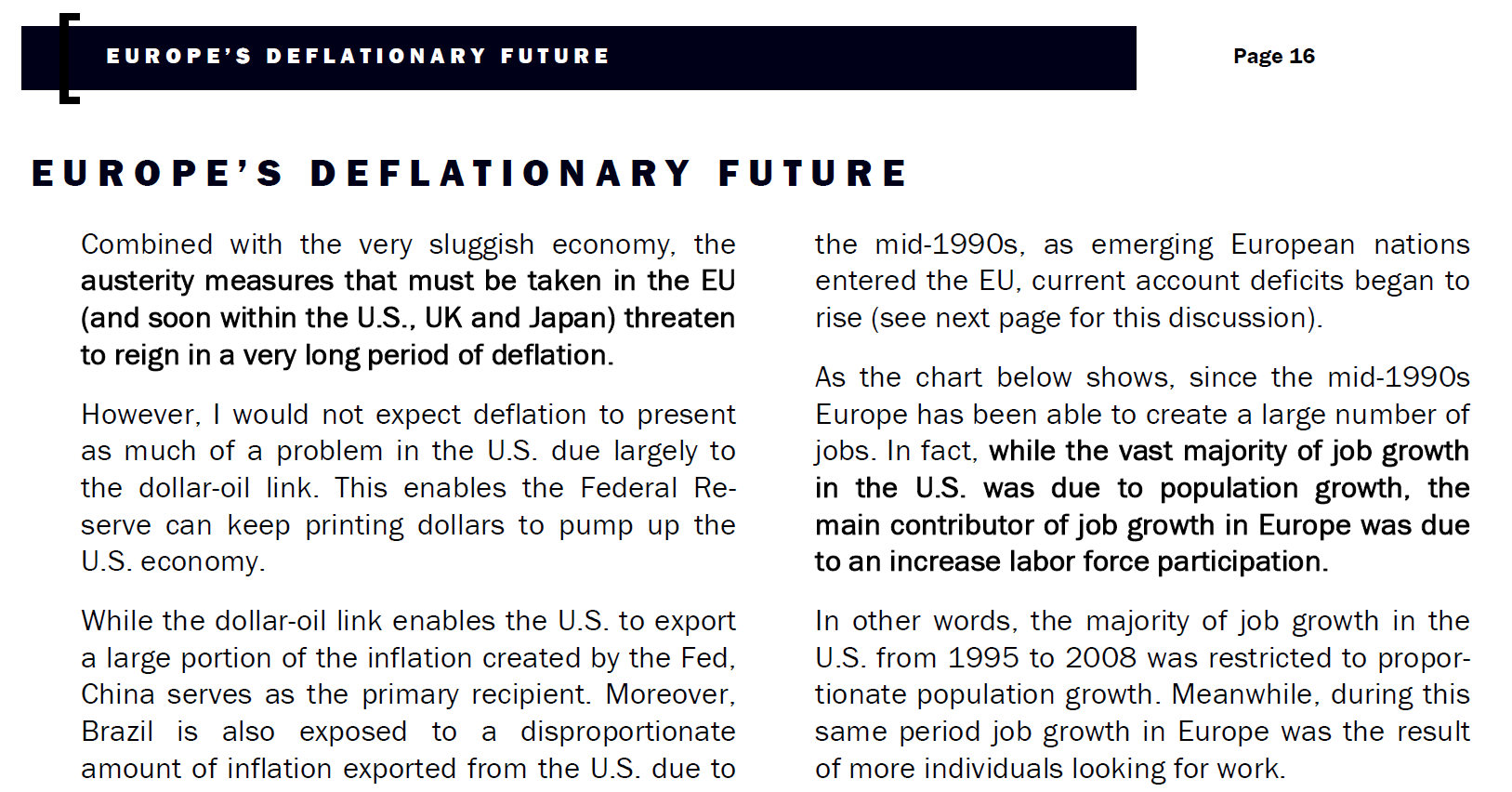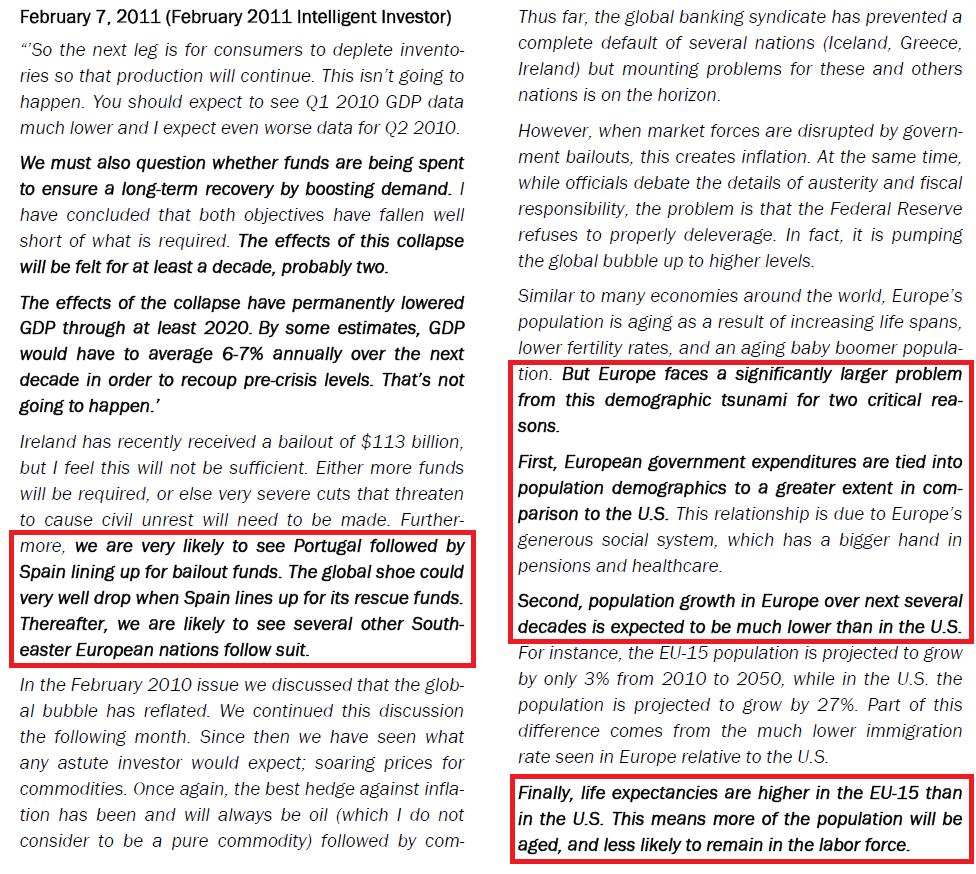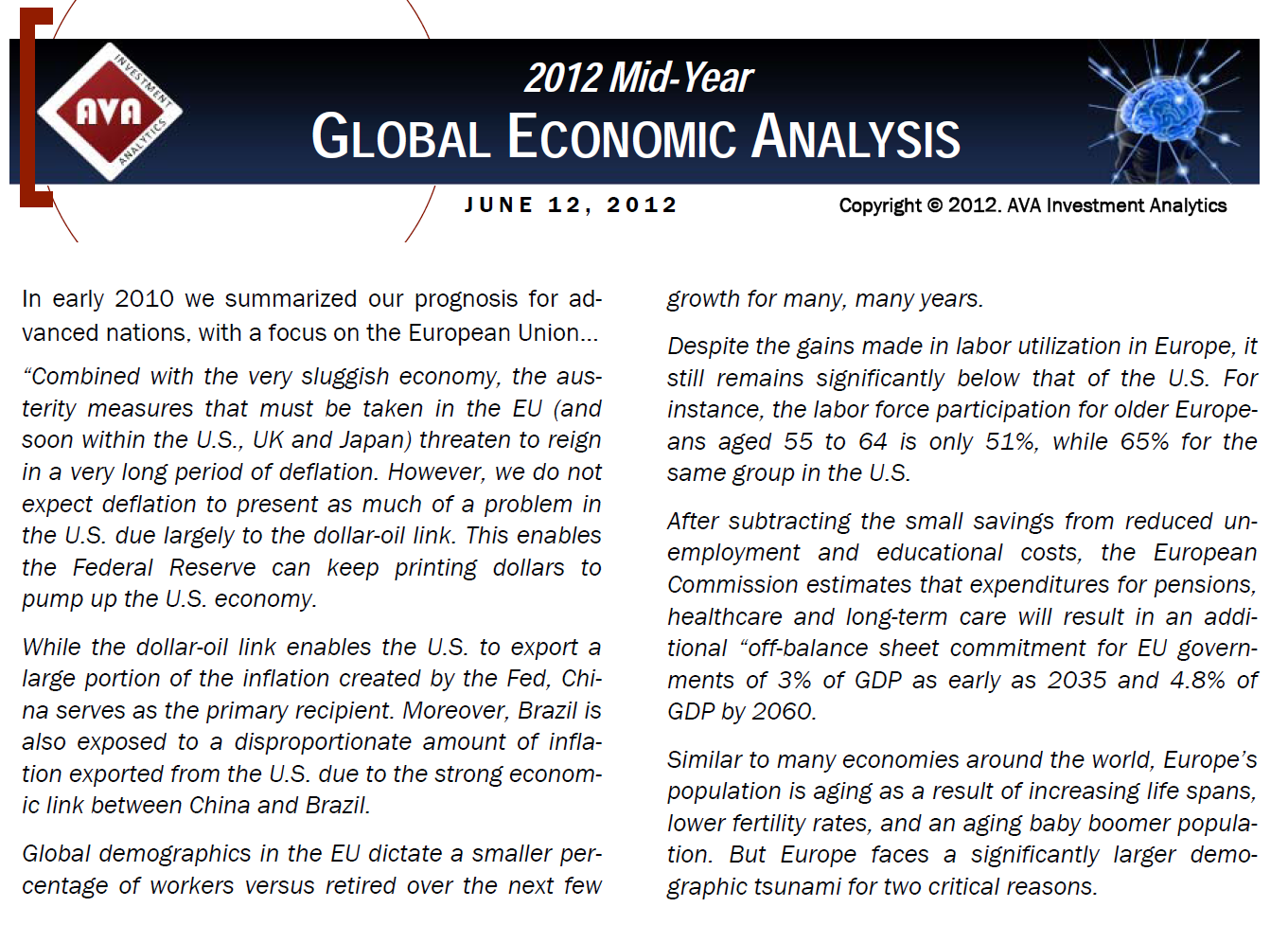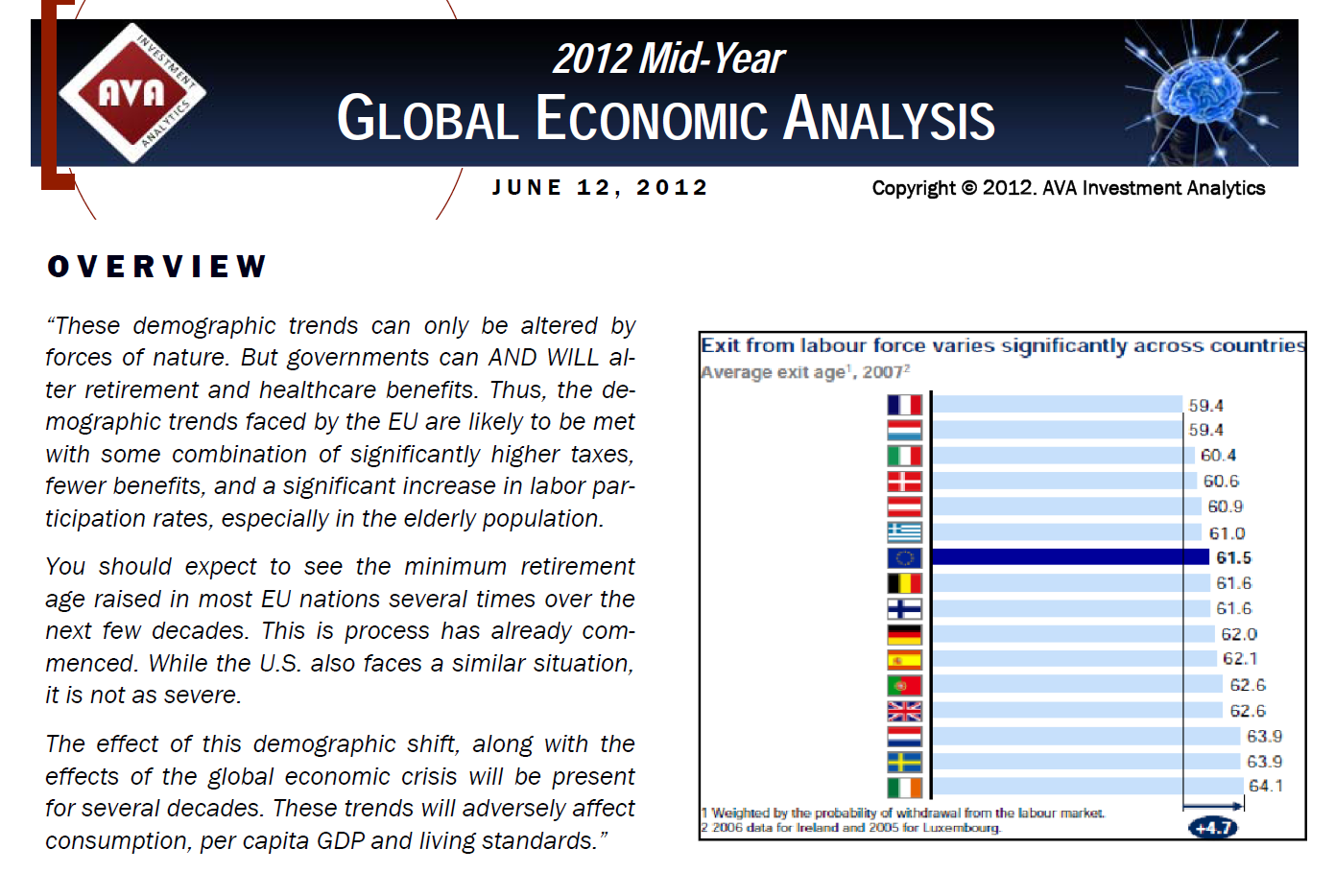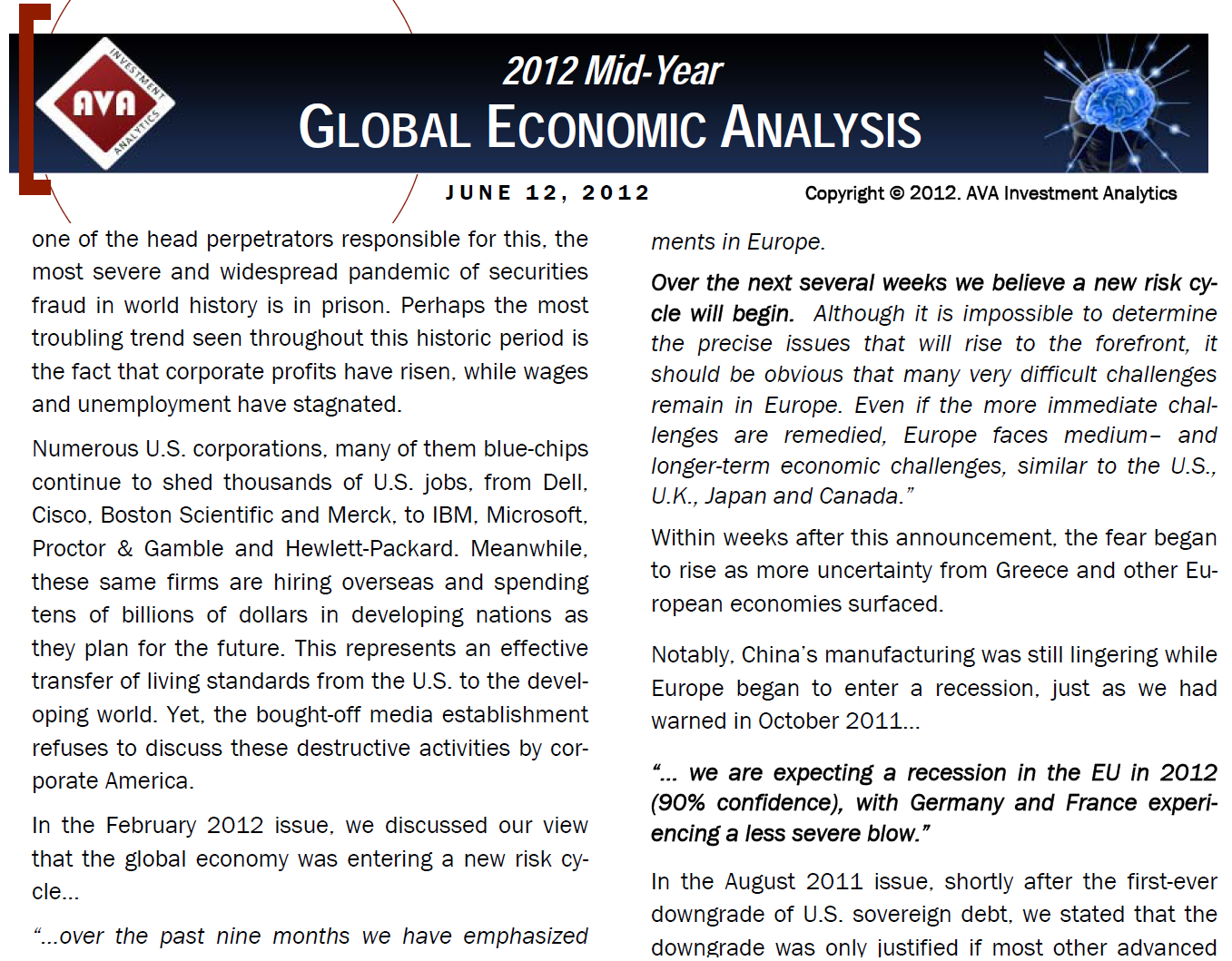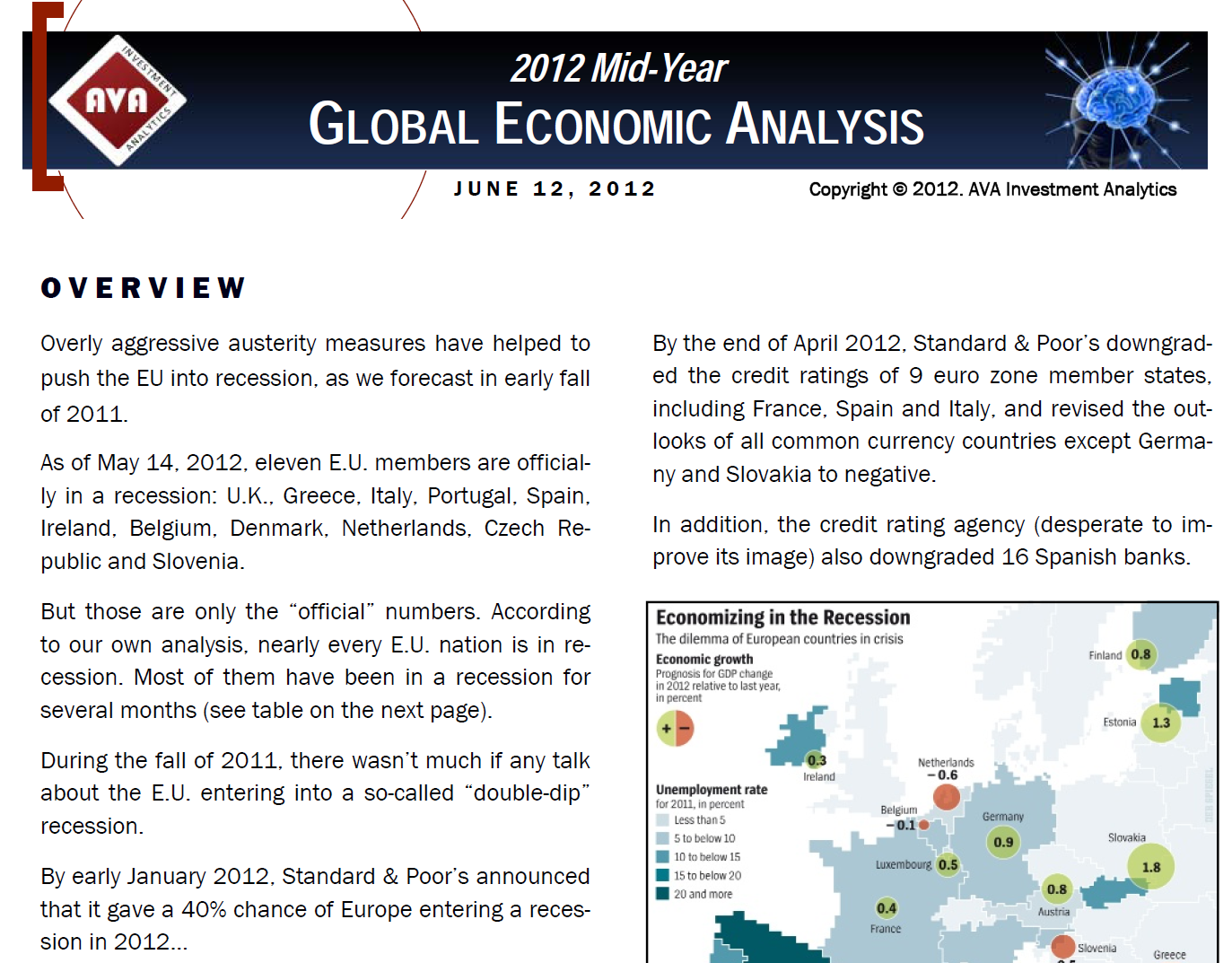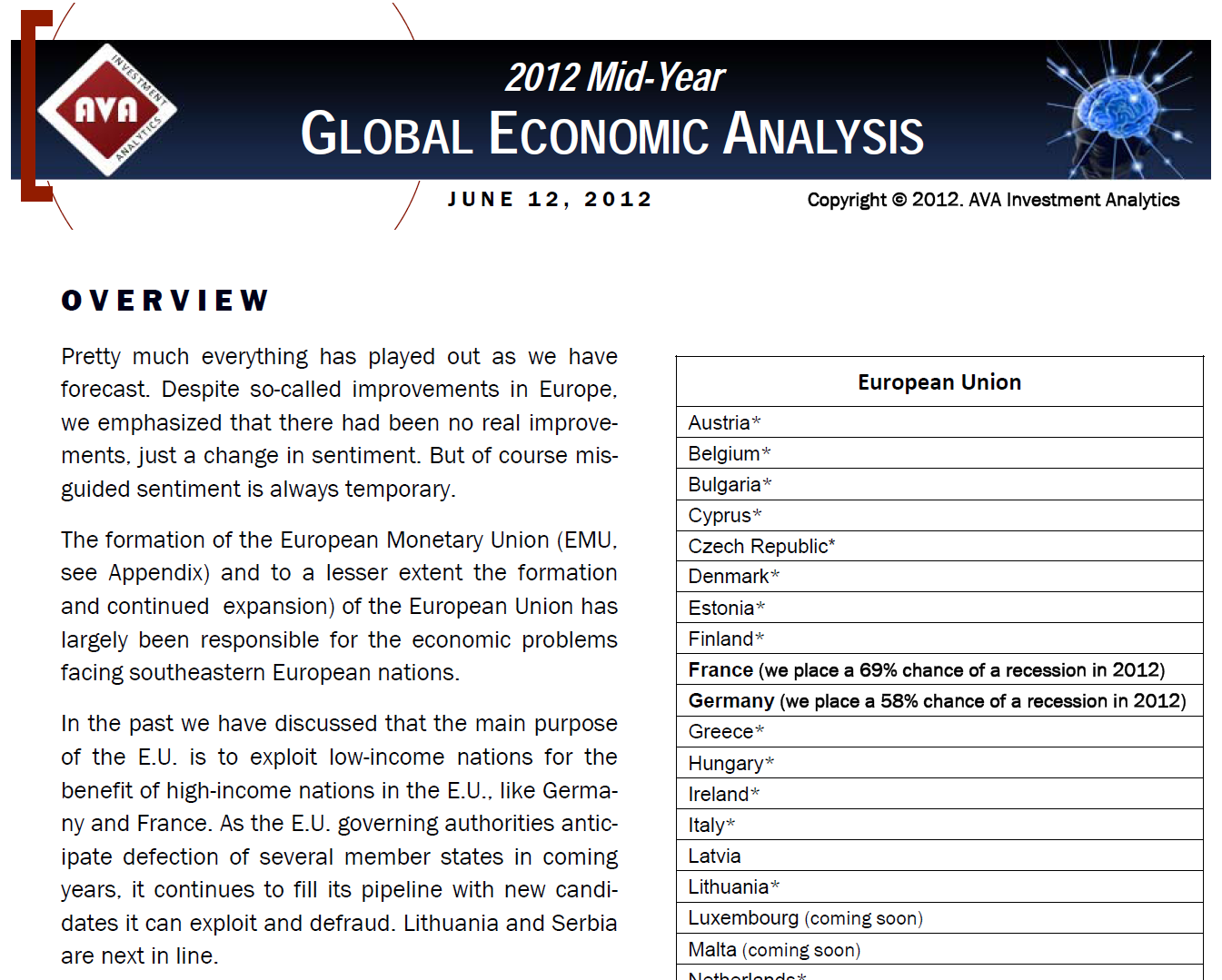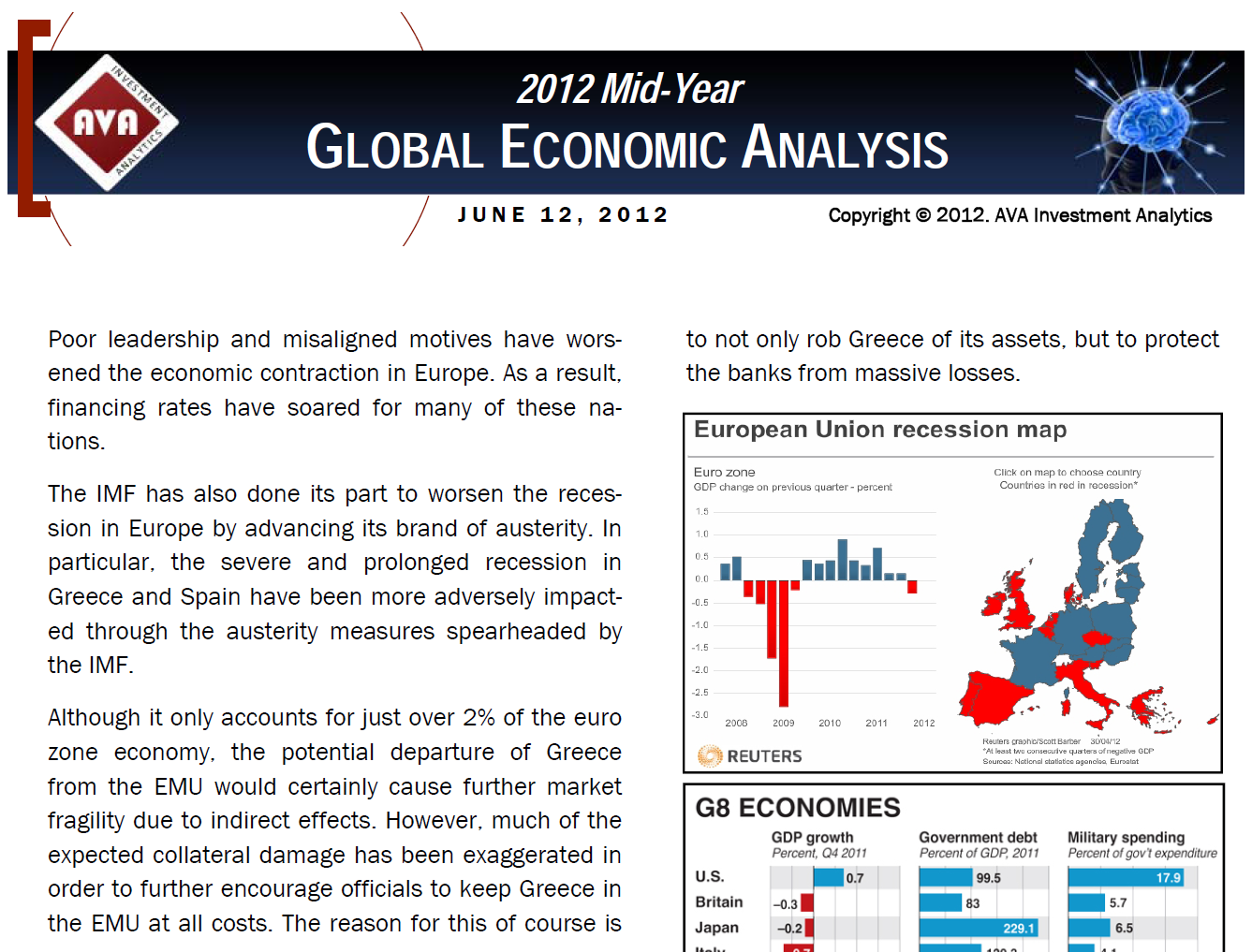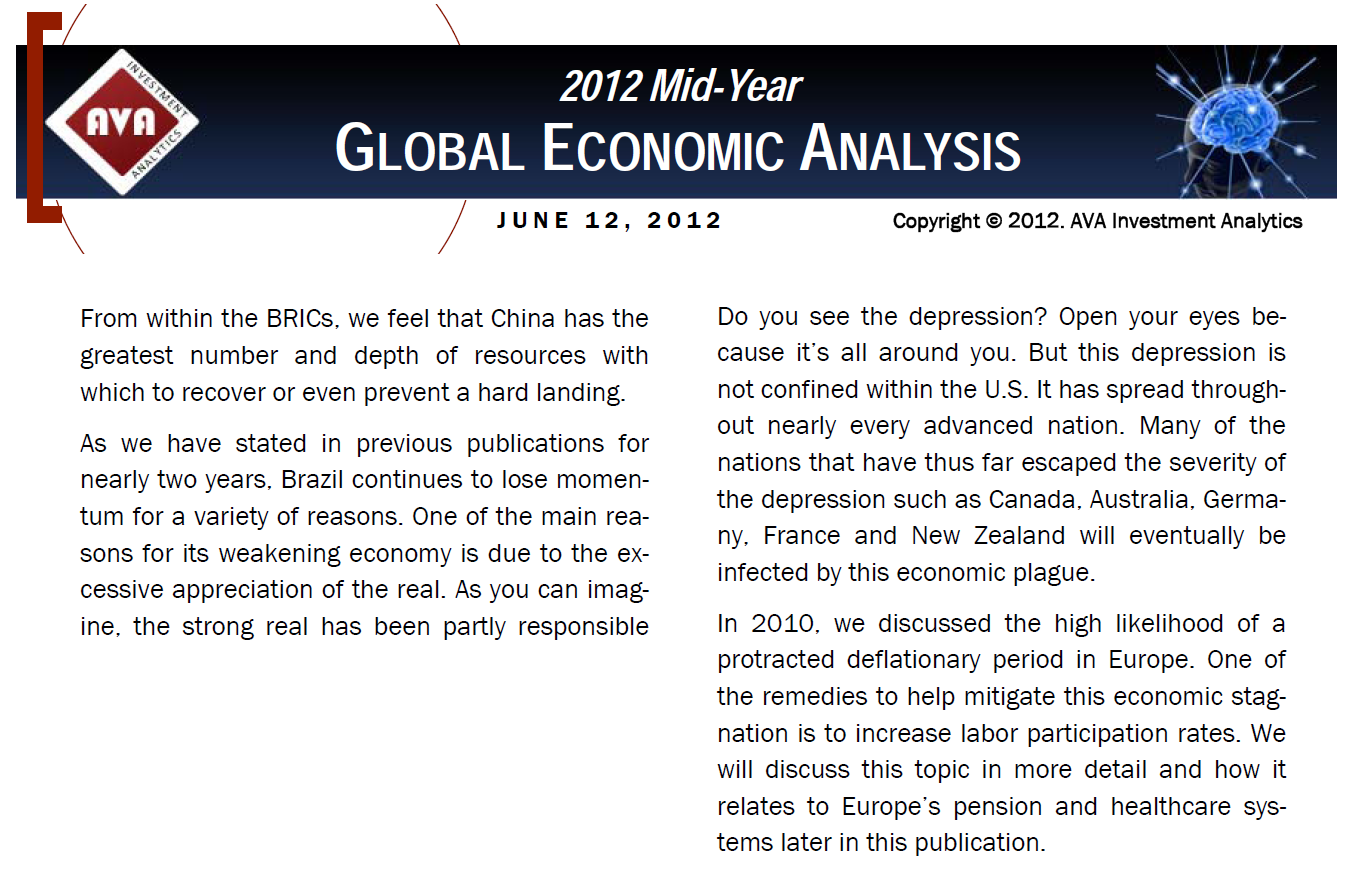 Additional Forecasts:

1) Brazil's Economy Would Collapse over the Next few Years (2011)

2) The real would collapse (2011)

3) India would perform the best of the 3 major Emerging Markets over the next year (early 2014)

4) The US dollar would continue its strength through at least the first half of 2015 (late 2014)

5) The euro, Canadian dollar and Australian dollar would remain weak through at least the first part of 2015 (2014)
Don't you think it's way past time you stopped being fooled by broken clocks, con men and morons and started patching into one of the very top investment minds in the world?